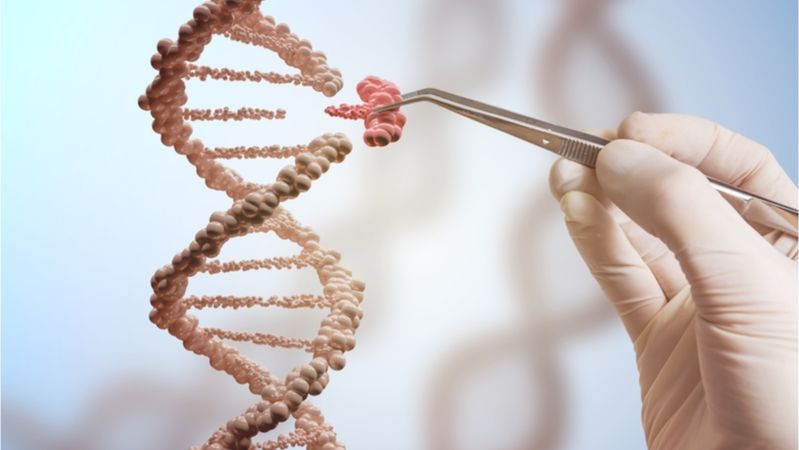 Recently, the first attempt in the United States to use the gene editing tool CRISPR to combat cancer appears to have gone well, according to the initial results of a small human trial to determine safety for the approach.
Gene editing is a way to permanently change DNA in order to potentially cure a disease by attacking the root causes. CRISPR is a tool that can cut DNA at a specific spot, allowing genes to be removed or replaced or new genes to be inserted. CRISPR and other similar gene editing tools have long been used in the lab and are finally, after many years, starting to reach human trials for cancer and other diseases.
The approach involved doctors harvesting immune T cells from three cancer patients' bloodstreams and modifying those cells with CRISPR to make them better able to detect and destroy cancer. Two of the patients have multiple myeloma, and the third has a sarcoma. Essentially, this therapy uses the body's own immune cells to fight the disease rather than going with the traditional route of using drugs to disrupt the growth and spread of cancer.