Lifeboat Foundation BioPreserver
By the Lifeboat Foundation Scientific Advisory Board. This is an ongoing program so you may submit suggestions to
[email protected]
.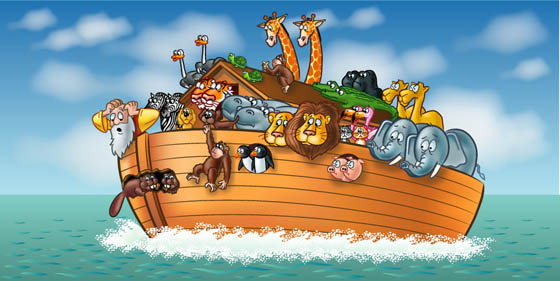 Overview
We are currently in the midst of the sixth great mass extinction event in our planet's history. The die-off of species is occurring at 100 to 1000 times the natural background rate and is largely due to human activities. At the current rate of die-off 1 in 4 mammals (and numerous other animal groups) will be gone in thirty years. All life forms, and especially animals, are complex organisms that thrive in a highly intricate dynamic milieu with each other and the planet's ecosystems and this situation may limit our ability to respond once species do meet extinction.
Therefore, we also support efforts to preserve and protect the continued existence of endangered animals before they reach the endpoint of extinction. This is a critical component to BioPreserver and an important parallel effort to
The Frozen Ark Project
by the University of Nottingham, Natural History Museum, Zoological Society of London, and others to collect, preserve and store the DNA and viable cells from animals in danger of extinction.
We acknowledge the probability that once species are extinct it will be more difficult to reinstate their presence in the future. Although DNA preserves the genetic template of any given species it does not preserve the way these genetic instructions unfold in the physical, social and psychological context to yield the whole animal in all of its essence. Therefore, we support the joint effort to preserve both crucial genetic material of endangered animals and their present lives and habitats.