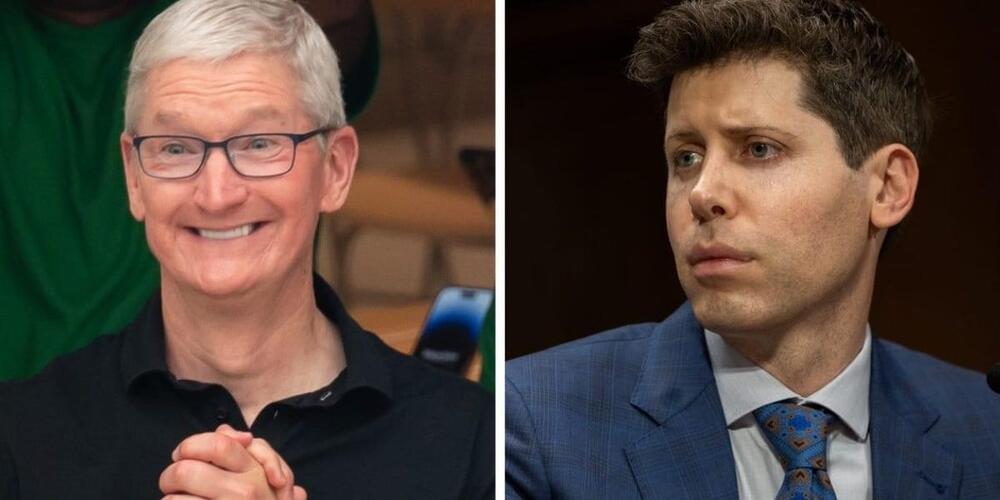 In the company's quarterly earnings call earlier this month, CEO Tim Cook said Apple is planning to "weave" AI into its products, per The Independent. But he also cautioned about the future of the technology.
"I do think it's very important to be deliberate and thoughtful in how you approach these things," he said, per Inc. "And there's a number of issues that need to be sorted as is being talked about in a number of different places, but the potential is certainly very interesting."
Apple is also telling some employees to limit their use of ChatGPT and other external AI tools, according to an internal document seen by the Journal. That includes the automated coding tool Copilot, from the Microsoft-owned GitHub.