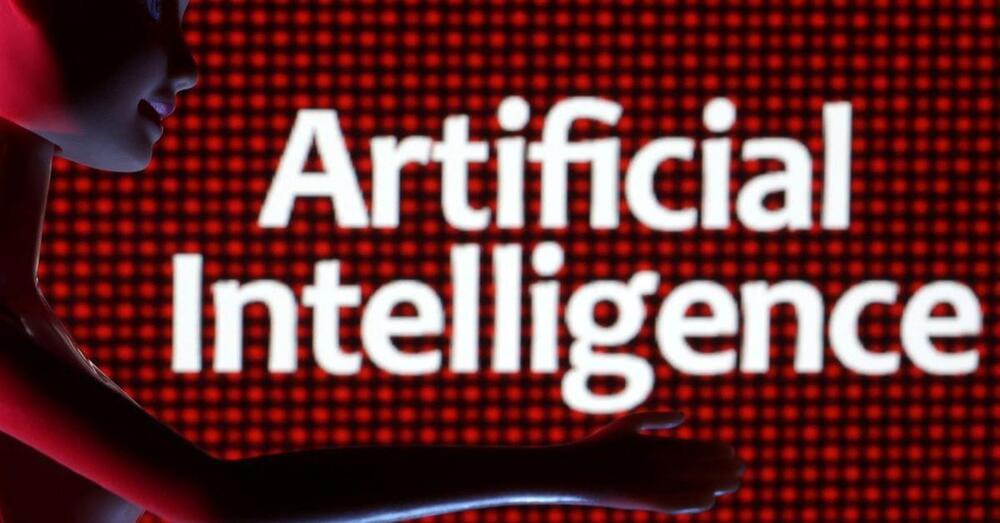 Possibly a move to freeze and stall the tec, like the bio ethics clowns who were able to freeze bio tec. But, China wouldnt sign on to any freeze, thankfully. And the tec has already spread across 3rd world countries.
---
WASHINGTON, June 6 (Reuters) — Senate Majority Leader Chuck Schumer said on Tuesday he has scheduled three briefings for senators on artificial intelligence, including the first classified briefing on the topic.
In a letter to colleagues on Tuesday, the Democratic leader said senators need to deepen their understanding of artificial intelligence.
Continue reading "U.S. Senate leader schedules classified AI briefings" »