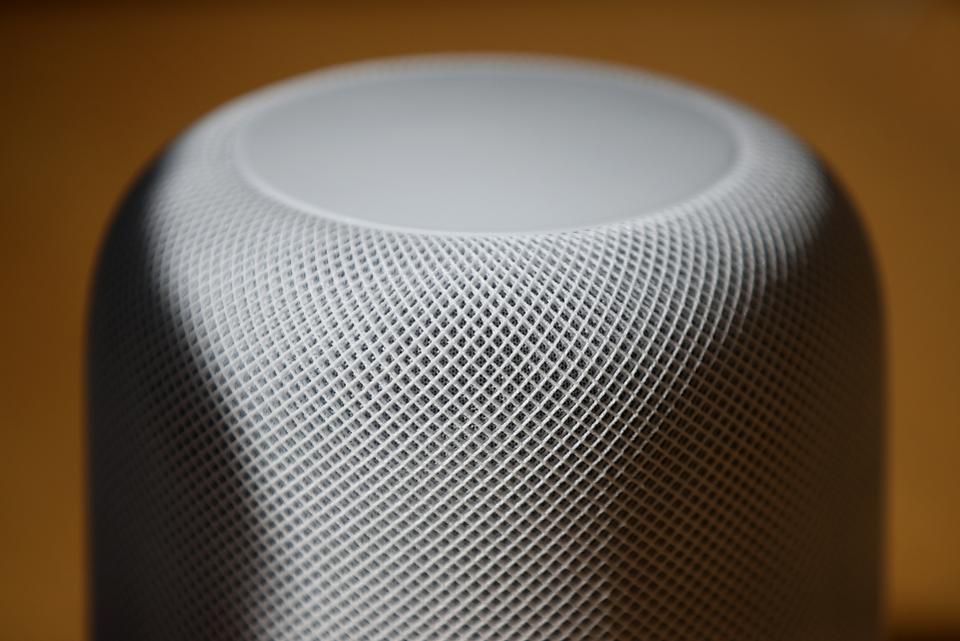 Apple has reportedly paid $200 million to acquire Seattle-based artificial intelligence company Xnor.ai, which specialises in edge-based AI.
The purchase is one of many for Apple, which has become adept at vacuuming up tech startups, but it also gives us a glimpse into the company's thinking when it comes to future devices.
Xnor.ai's work on hyper-efficient, low-power AI that doesn't require powerful processing or a connection to the cloud (processing locally on-device instead), neatly slots into a few areas Apple is currently working on.