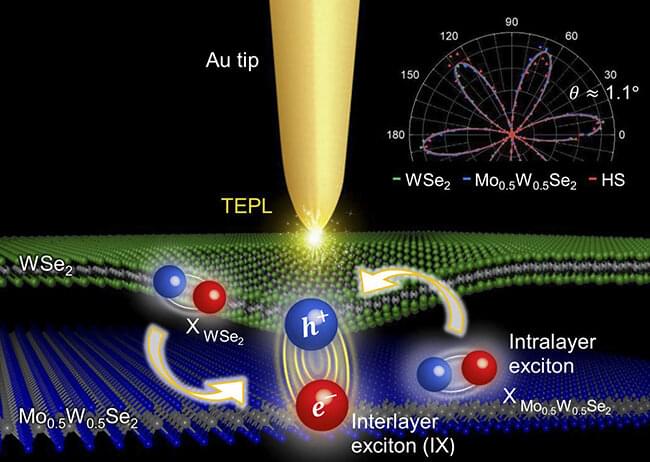 Wearable devices like Spiderman's suit that are thin and soft, yet also feature electrical and optical functionalities? The answer lies in producing novel materials that go far beyond the performance of existing materials and developing technology that enables the precise control of the physical properties of such materials.
Separating transition metal dichalcogenide (TMD) into a single layer just like graphene makes it transform into a thin, two-dimensional (2D) film material that exhibits the characteristics of highly performing semiconductors. By stacking two disparate TMD layers, different combinations of TMD types and stacking methods can produce unique properties.
For this reason, 2D semiconductors based on heterostructures are attracting attention as an important next-generation material for the electronics industry throughout academia and industries around the world. However, it is still quite challenging to commercialize them due to the difficulty of controlling with precision the physical properties of their quasiparticles.