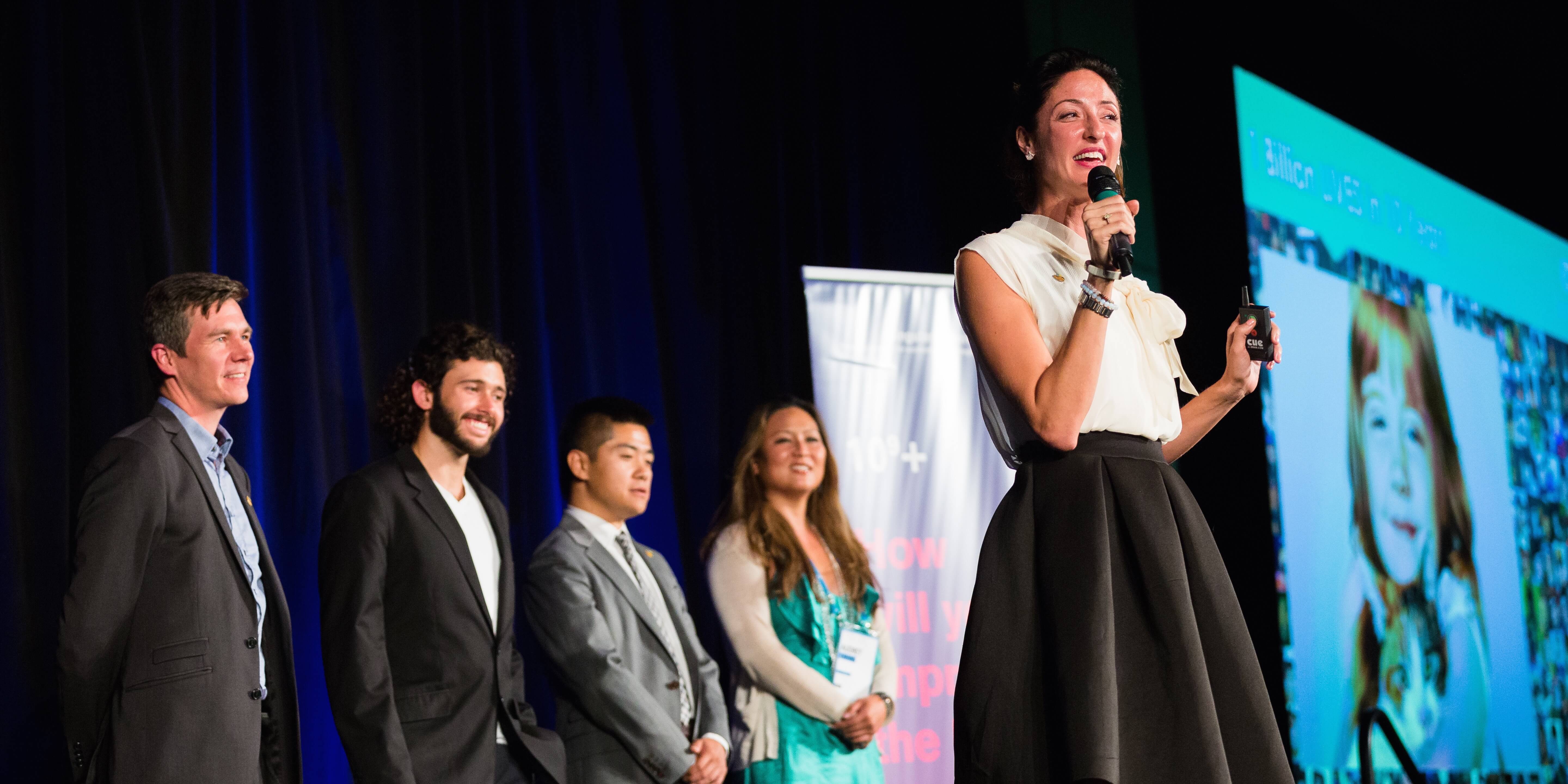 Something big happened this week at Singularity University.
79 participants from 49 different countries graduated from Singularity University's 10-week flagship Global Solutions Program (GSP).
Over 30 team projects were launched during GSP, each focused on using exponential technology to address a massive global problem, such as water scarcity, malnutrition, and climate change.
Continue reading "5 Big Ideas From Singularity University's 2016 Global Solutions Program" »