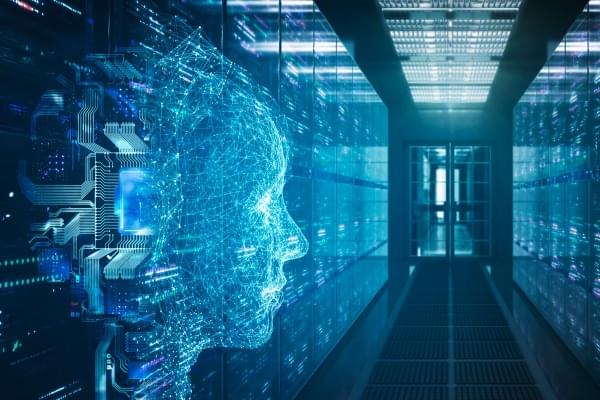 The TechCrunch Global Affairs Project examines the increasingly intertwined relationship between the tech sector and global politics.
Geopolitical actors have always used technology to further their goals. Unlike other technologies, artificial intelligence (AI) is far more than a mere tool. We do not want to anthropomorphize AI or suggest that it has intentions of its own. It is not — yet — a moral agent. But it is fast becoming a primary determinant of our collective destiny. We believe that because of AI's unique characteristics — and its impact on other fields, from biotechnologies to nanotechnologies — it is already threatening the foundations of global peace and security.
The rapid rate of AI technological development, paired with the breadth of new applications (the global AI market size is expected to grow more than ninefold from 2020 to 2028) means AI systems are being widely deployed without sufficient legal oversight or full consideration of their ethical impacts. This gap, often referred to as the pacing problem, has left legislatures and executive branches simply unable to cope.