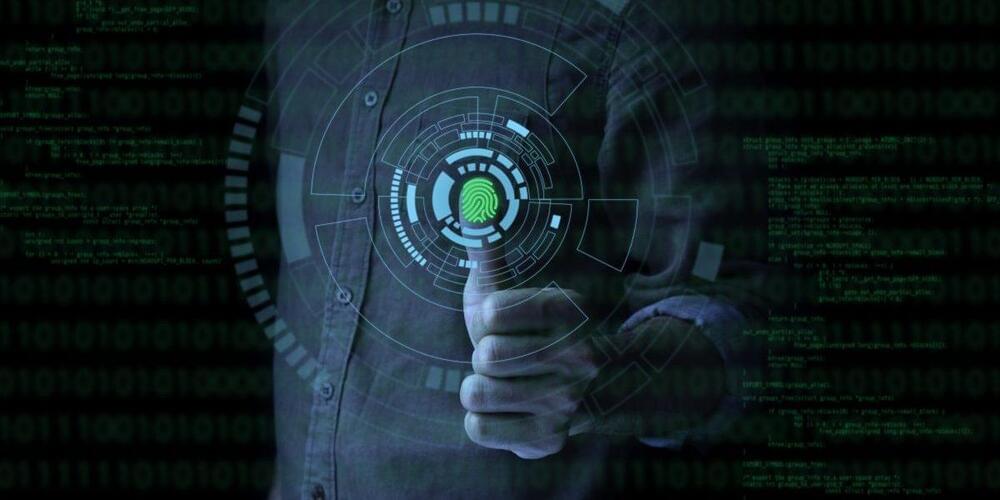 Learn how your company can create applications to automate tasks and generate further efficiencies through low-code/no-code tools on November 9 at the virtual Low-Code/No-Code Summit. Register here.
With the increasing digitization of services across multiple industries, large corporations are pushing for new security measures to keep their customers' documents and sensitive information secure. Among these measures are passwordless logins, with new authentication methods adding an extra layer of data protection.
The transition to passwordless logins is undeniable, with approximately 60% of large and global enterprises and 90% of midsize enterprises predicted to adopt passwordless methods in at least 50% of use cases, according to a recent Gartner study. This comes as no surprise, as security problems associated with password-only authentication are among the digital world's biggest vulnerabilities. Consumers are often tempted to reuse passwords across different services due to the difficulty of managing so many passwords.