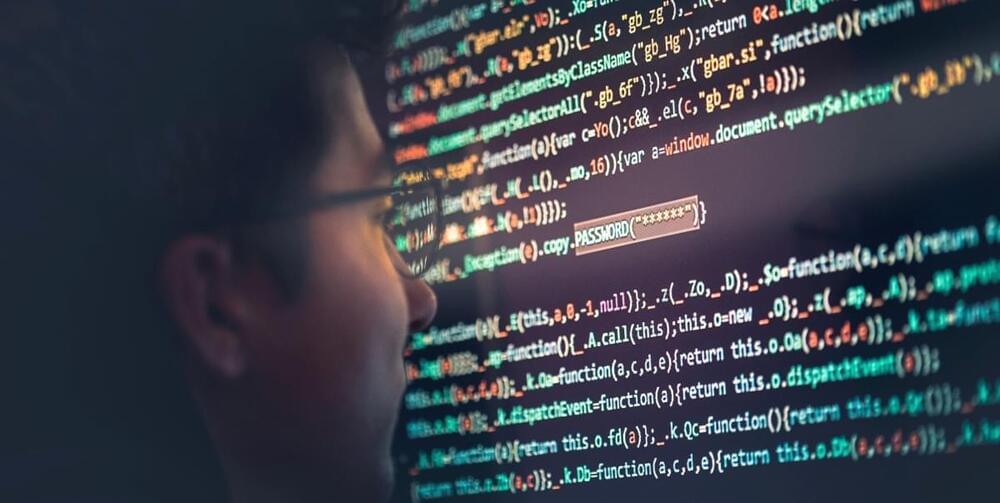 Join top executives in San Francisco on July 11–12, to hear how leaders are integrating and optimizing AI investments for success. Learn More
Patch management approaches that aren't data-driven are breaches waiting to happen. Attackers are weaponizing years-old CVEs because security teams are waiting until a breach happens before they prioritize patch management.
Cyberattackers' growing tradecraft now includes greater contextual intelligence about which CVEs are most vulnerable. The result: Manual approaches to patch management — or overloading endpoints with too many agents — leaves attack surfaces unprotected, with exploitable memory conflicts.