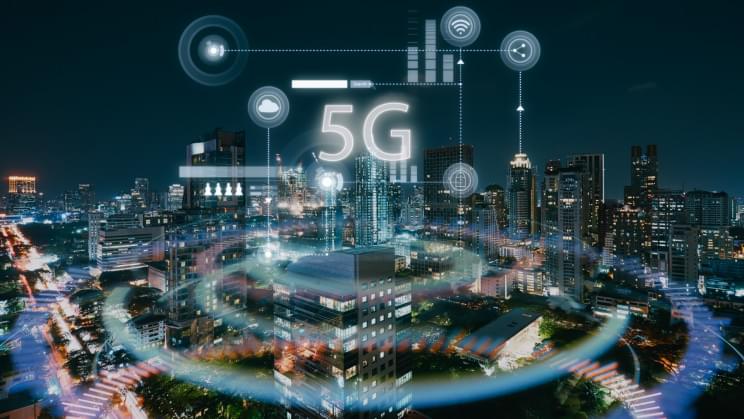 With 5G, apps and services that we can't even imagine will be possible.
What good is a smart toaster if it can't connect to the network?
CES 2022 is packed with tech that needs lightning-fast connection to the internet. That's one reason why so many people at the trade show in Las Vegas are laser-focused on 5G. A handful of industry leaders got together at the conference to discuss the opportunities and challenges of making tech that works with the new global wireless standard.
Continue reading "5G is Poised to Change Everything, from Farming to Surgery" »