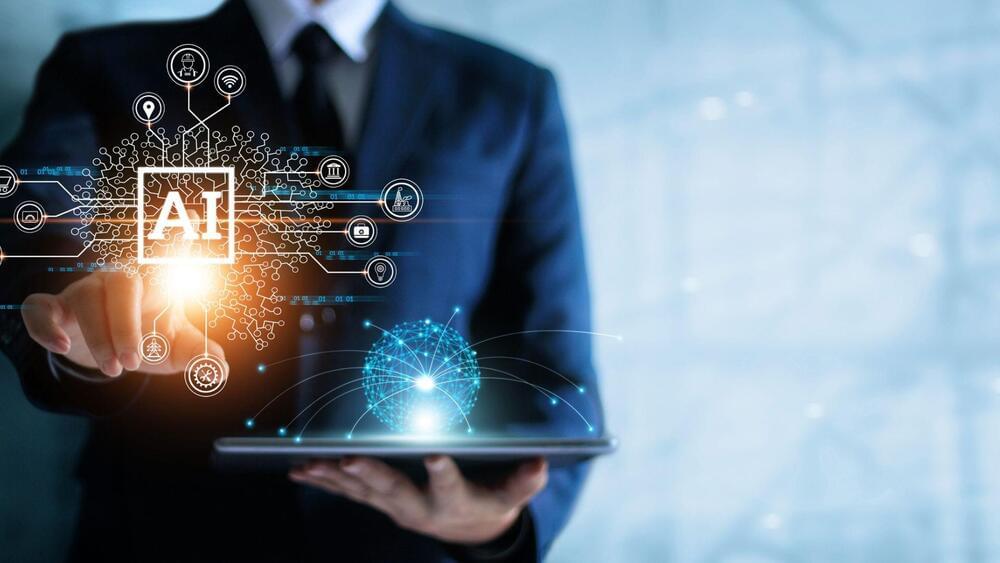 The agency will look at developing a standard policy for setting privacy rules on artificial intelligence.
AI-enabled language models are becoming commonplace of late, spearheaded by the disruption caused by OpenAI's ChatGPT. In its wake, we have seen other technological players like Google and Microsoft scrambling to catch up to the competition by introducing their respective models to the public.
As a counterbalance, global authorities are doing due diligence to evolve a common framework to regulate the industry.