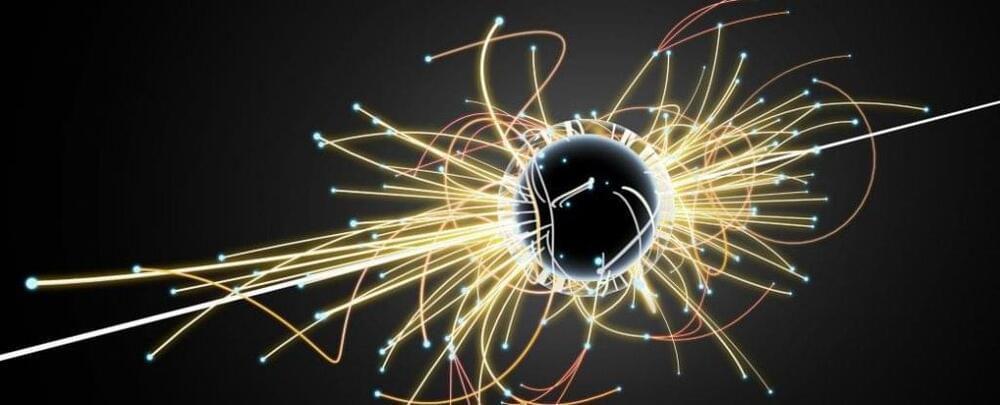 After 85 years of searching, researchers have confirmed the existence of a massless particle called the Weyl fermion for the first time ever. With the unique ability to behave as both matter and anti-matter inside a crystal, this strange particle can create electrons that have no mass.
The discovery is huge, not just because we finally have proof that these elusive particles exist, but because it paves the way for far more efficient electronics, and new types of quantum computing. "Weyl fermions could be used to solve the traffic jams that you get with electrons in electronics — they can move in a much more efficient, ordered way than electrons," lead researcher and physicist M. Zahid Hasan from Princeton University in the US told Anthony Cuthbertson over at IBTimes. "They could lead to a new type of electronics we call 'Weyltronics'."
So what exactly is a Weyl fermion? Although we're often taught in high school science that the Universe is made up of atoms, from a particle physics point of view, everything is actually made up of fermions and bosons. Put very simply, fermions are the building blocks that make up all matter, such as electrons, and bosons are the things that carry force, such as photons.