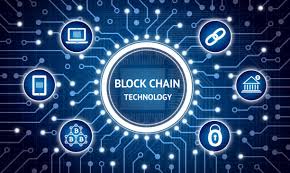 The blockchain revolution, online gaming and virtual reality are powerful new technologies that promise to change our online experience. After summarizing advances in these hot technologies, we use the collective intelligence of our TechCast Experts to forecast the coming Internet that is likely to emerge from their application.
Here's what learned:
Security May Arrive About 2027 We found a sharp division of opinion, with roughly half of our experts thinking there is little or no chance that the Internet would become secure — and the other half thinks there is about a 60% probability that blockchain and quantum cryptography will solve the problem at about 2027. After noting the success of Gilder's previous forecasts, we tend to accept those who agree with Gilder.
Decentralization Likely About 2028–2030 We find some consensus around a 60% Probability and Most Likely Year About 2028–2030. The critical technologies are thought to focus on blockchain, but quantum, AI, biometrics and the Internet of things (IoT) also thought to offer localizing capabilities.
Continue reading "The Coming Internet: Secure, Decentralized and Immersive" »