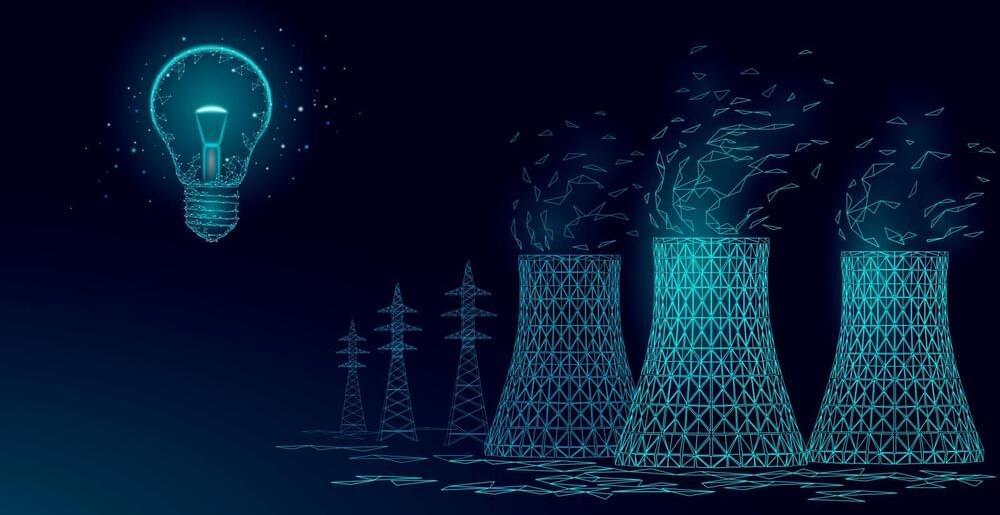 Editor's note: "Nuclear Power Breakthrough Makes "Limitless" Energy Possible" was previously published in May 2023. It has since been updated to include the most relevant information available.
For a moment, imagine a world of limitless energy – one where energy is so abundant that everyone can power their homes and businesses for mere pennies.
These days, it's tough to imagine a world like that. Last winter, the average U.S. heating bill was $1,000.