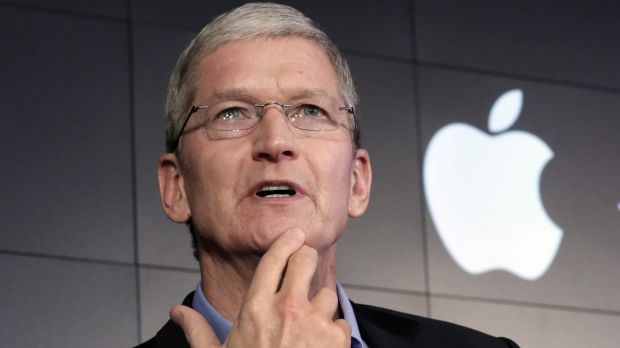 While Amazon, Google, and Microsoft are moving forward with nextgen technologies such as VR & AR, QC, bio & nano technologies, etc used to advance areas such as Singularity and longevity.; Apples going bigger in the entertainment and media space.
---
Even if Apple never made an actual move to buy Time Warner, a tentative approach shows that the iPhone maker is serious about getting into media content.
Eddy Cue, who's in charge of iTunes and Apple Music, brought up the idea of a possible deal with Time Warner corporate strategy head Olaf Olafsson in a meeting late last year, according to a person familiar with the situation. While the two never started negotiations, Time Warner, which owns HBO and the Warner Brothers studio, is on the top of the list of media companies Apple would buy should it eventually commit to the content business, the person said.
Continue reading "Apple's flirtation with buying HBO parent hints at content ambitions" »