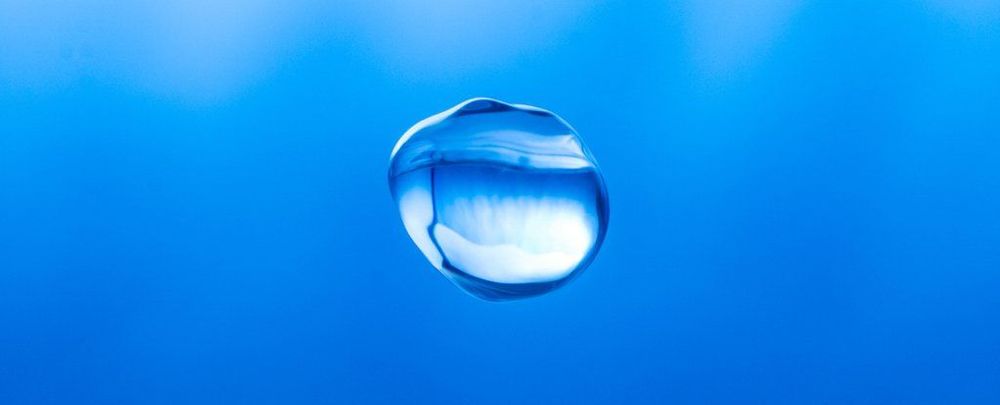 Scientists have discovered an unexpectedly simple formula that governs one of the most seemingly unknowable limits in physics: determining how much of an electric field a water droplet can withstand before it will burst.
This infinitesimal phenomenon has been studied by physicists for decades, but while the overall concept may be easy to imagine, discerning the mathematical relationships that underpin such electrified explosions has been anything but.
Now that it's been figured out, scientists say this one formula could lead to new advancements in everything from space propulsion to mass spectrometry, high-resolution printing, air purification, molecular analysis, and more.
Continue reading "Scientists Discover an 'Unexpectedly Simple' Formula Behind The Nature of Water Drops" »