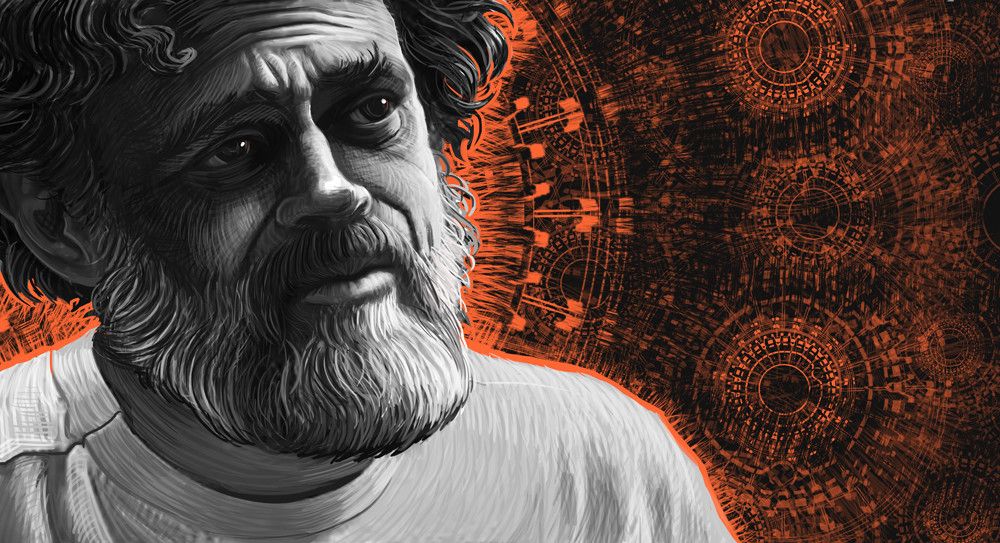 Cannot wait to hear Mckenna's perspective on BMIs for brain connection to all things digital, and microbots used to extend life as well as bionic body parts.
---
Famed psychonaut Terence Mckenna envisioned a very radical approach of bridging psychedelics with virtual reality to create a supercharged version of consciousness in which language, or rather the meaning behind what we speak, could be made visual in front of our very eyes.
In Mckenna's "cyberdelic" future of virtual reality, artists and the revival of art, would be at the forefront of innovation, according to a talk he gave to a German audience in 1991.
Continue reading "Terence Mckenna's 'cyberdelic' predictions for Virtual Reality 25 years on" »