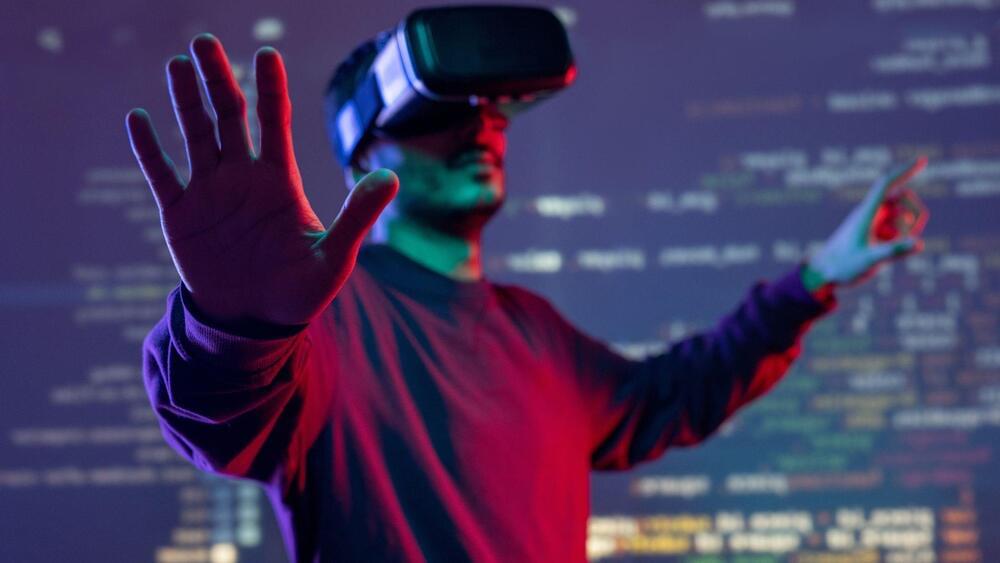 Despite its recent blowback, Web 3.0 offers a more interconnected and productive society.
The next significant development for the internet and all it governs is Web 3.0. To improve user experience, it will make use of artificial intelligence. In addition, blockchain technology will enable the service to be backed by decentralized networks since Web 3.0 is the fundamental framework for cryptocurrencies like Bitcoin and Ethereum. This will be a revolutionary move that might significantly influence businesses and how they function, as well as individual users. For instance, site owners won't have to rely on larger businesses like Amazon (AWS) and Google to buy server space.
---
Web 2.0 – the current version of the internet – has grown overly centralized, with a small number of large technology businesses and government organizations controlling the industry. Web 3.0, which promises a decentralized online ecosystem built on the still-emerging blockchain, will be the third iteration of the internet. Web 3.0 was first coined in 2014 by a computer scientist named Gavin Wood also helped create Ethereum, the decentralized blockchain system that powers the ether coin.
Continue reading "Explained: Will Web 3.0 live up to its hype?" »