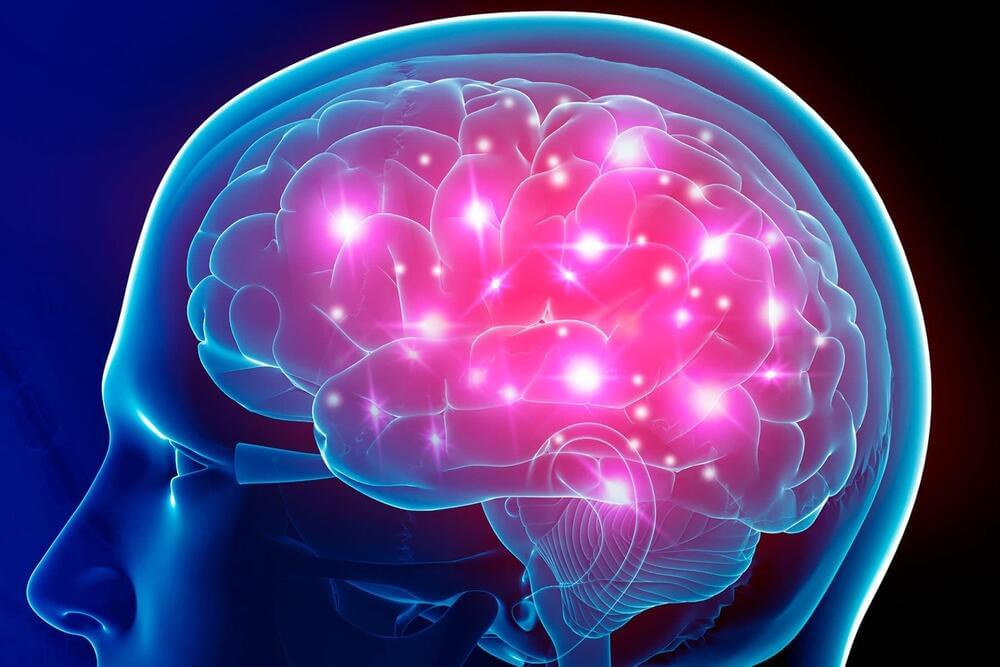 The man may have acquired this very rare infection after rinsing his sinuses with tap water, the Florida Department of Health in Charlotte County said in a news release.
While health officials continue to investigate the cause of the Naegleria fowleri infection, they emphasized that it can't be contracted from drinking tap water.
These infections only happen when contaminated water enters through the sinuses, officials said.
Continue reading "Florida Man Dies from Brain-Eating Amoeba Infection" »