GM Overcoming Toyota & Ford Surmounting Honda, Unfailingly, For Life!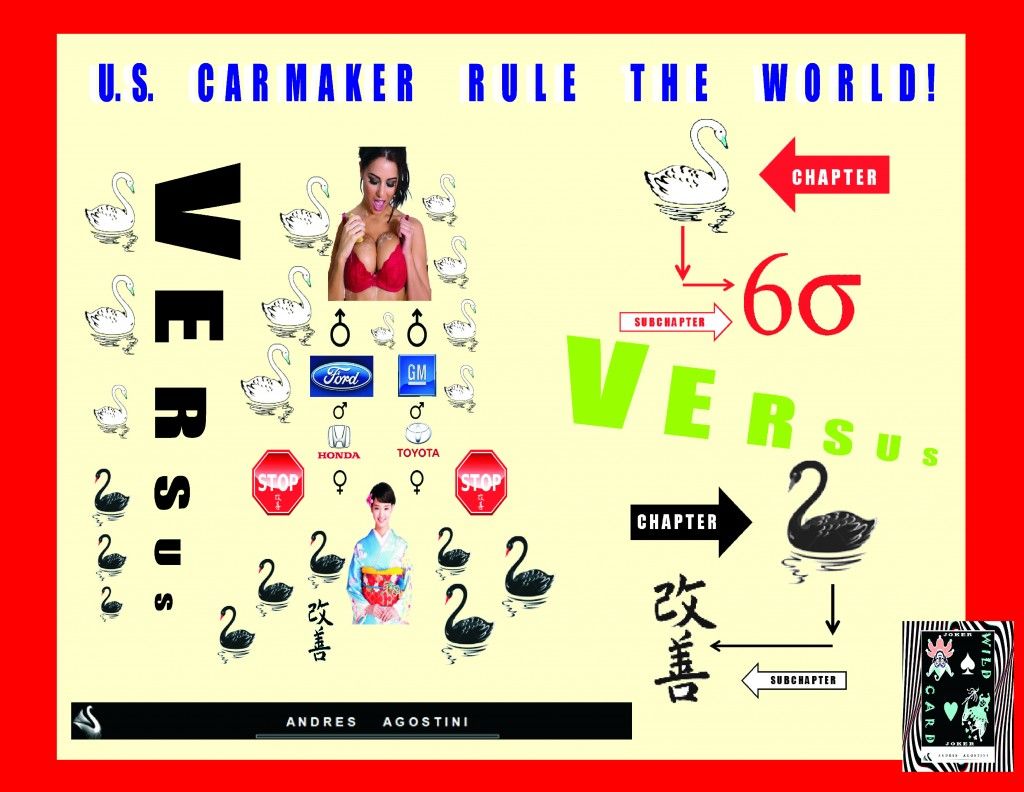 FIRST
The reason why Japanese automotive industry beat the U.S. car-makers is because, to them, it is an outright existential world to win and in the process spread a sense of Japanese exceptionalism.
They are fighting a most-lucrative World War merciless!
Continue reading "GM Overcoming Toyota & Ford Surmounting Honda, Unfailingly, For Life! By Mr. Andres Agostini" »