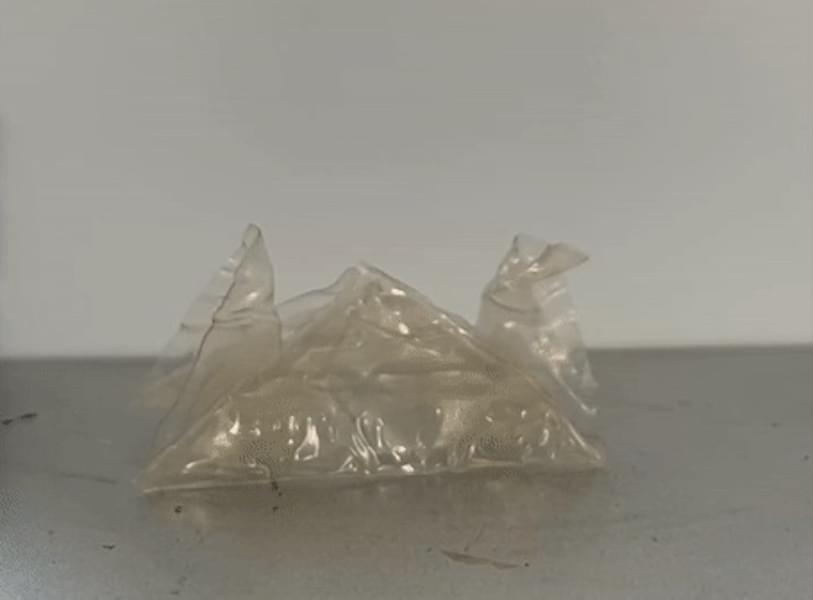 Japanese scientists have developed a new type of plastic that's strong at room temperature, but can be easily broken down on demand into its base components. In seawater, it starts to break down into food for marine life, and just to top it off, it can self-heal and remember past shapes.
Plastic is everywhere in our modern world, for better or worse. Its toughness makes it an extremely useful material for everything from household items to vehicle parts, but that same toughness makes it hard to break down for recycling or disposal.
In the new study, scientists at the University of Tokyo developed a new plastic material that can be broken down more easily, either in recycling plants or in nature. It's based on a class of plastic called an epoxy resin vitrimer, which are strong at room temperature but can be reshaped and molded with a bit of added heat. Normally, vitrimers are brittle, but the team improved the recipe by adding a molecule called polyrotaxane.