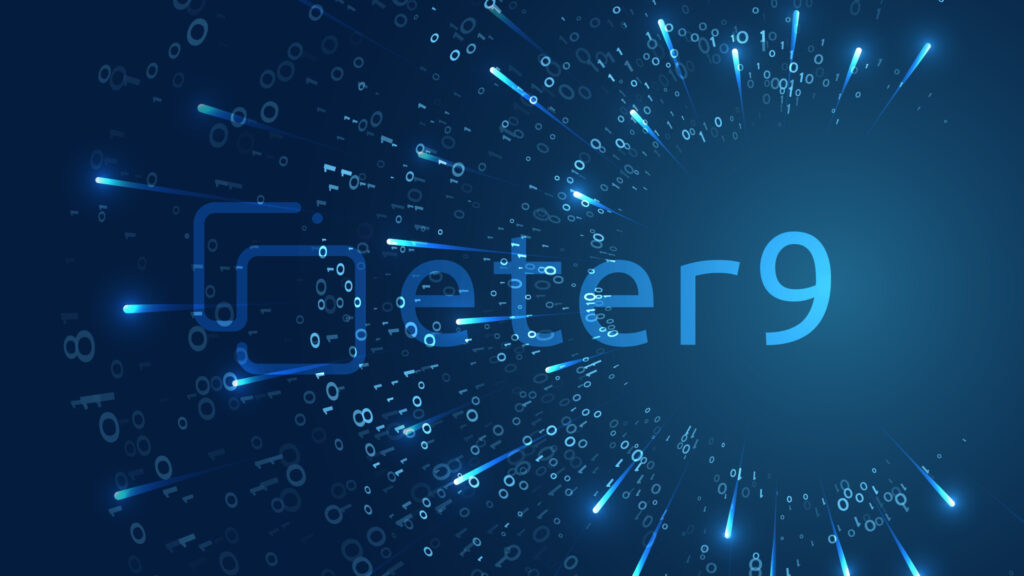 The concept of a computational consciousness and the potential impact it may have on humanity is a topic of ongoing debate and speculation. While Artificial Intelligence (AI) has made significant advancements in recent years, we have not yet achieved a true computational consciousness that can replicate the complexities of the human mind.
It is true that AI technologies are becoming more sophisticated and capable of performing tasks that were previously exclusive to human intelligence. However, there are fundamental differences between Artificial Intelligence and human consciousness. Human consciousness is not solely based on computation; it encompasses emotions, subjective experiences, self-awareness, and other aspects that are not yet fully understood or replicated in machines.
The arrival of advanced AI systems could certainly have transformative effects on society and our understanding of humanity. It may reshape various aspects of our lives, from how we work and communicate to how we approach healthcare and scientific discoveries. AI can enhance our capabilities and provide valuable tools for solving complex problems.
However, it is important to consider the ethical implications and potential risks associated with the development of AI. Ensuring that AI systems are developed and deployed responsibly, with a focus on fairness, transparency, and accountability, is crucial.