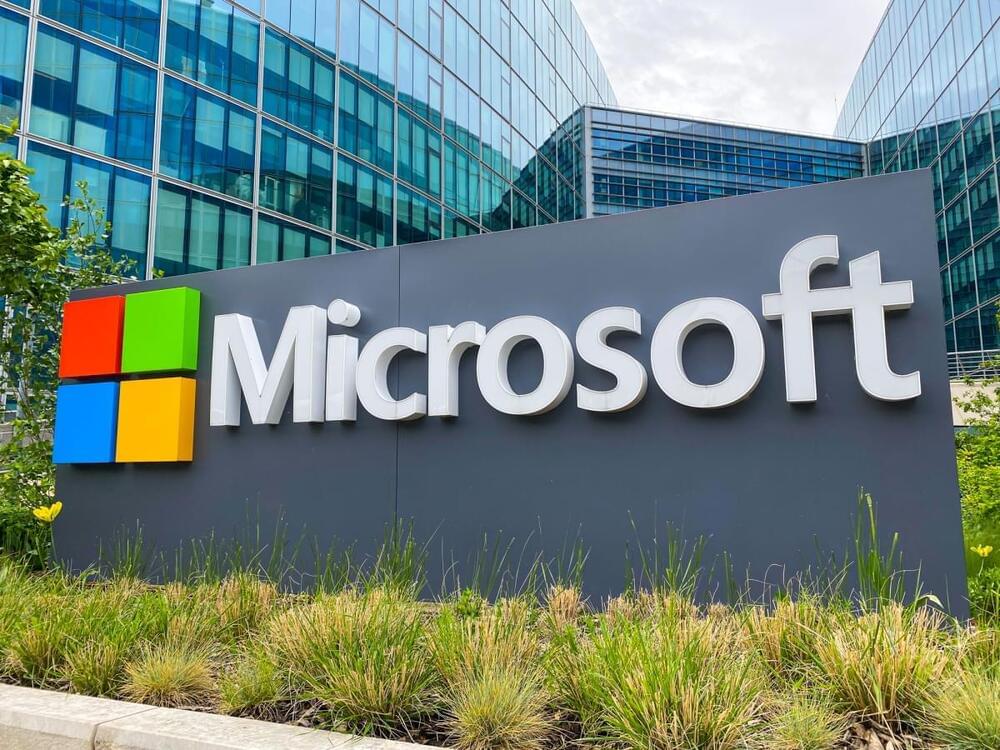 Microsoft laid off an entire team dedicated to guiding AI innovation that leads to ethical, responsible and sustainable outcomes. The cutting of the ethics and society team, as reported by Platformer, is part of a recent spate of layoffs that affected 10,000 employees across the company.
The elimination of the team comes as Microsoft invests billions more dollars into its partnership with OpenAI, the startup behind art-and text-generating AI systems like ChatGPT and DALL-E 2, and revamps its Bing search engine and Edge web browser to be powered by a new, next-generation large language model that is "more powerful than ChatGPT and customized specifically for search."
The move calls into question Microsoft's commitment to ensuring its product design and AI principles are closely intertwined at a time when the company is making its controversial AI tools available to the mainstream.