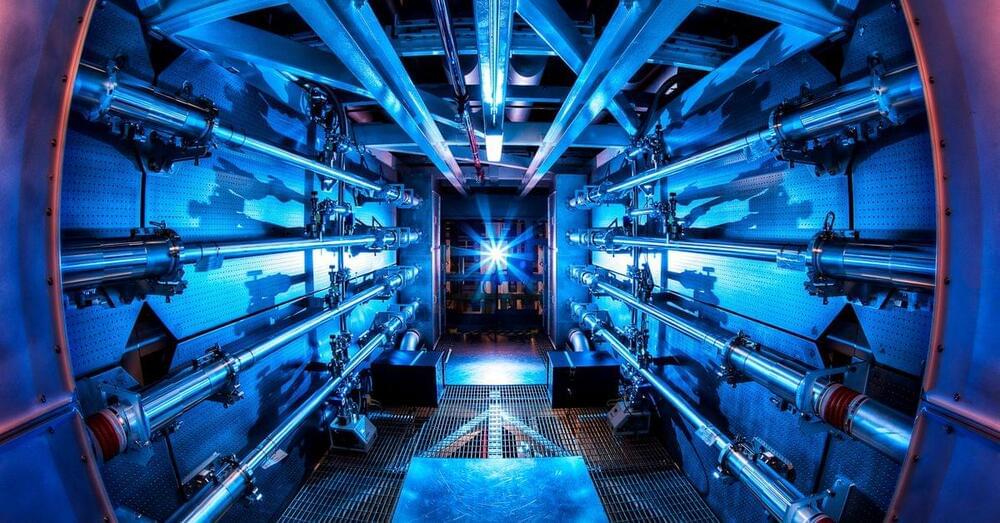 Aug 6 (Reuters) — U.S. scientists have achieved net energy gain in a fusion reaction for the second time since December, the Lawrence Livermore National Laboratory said on Sunday.
Scientists at the California-based lab repeated the fusion ignition breakthrough in an experiment in the National Ignition Facility (NIF) on July 30 that produced a higher energy yield than in December, a Lawrence Livermore spokesperson said.
Final results are still being analyzed, the spokesperson added.