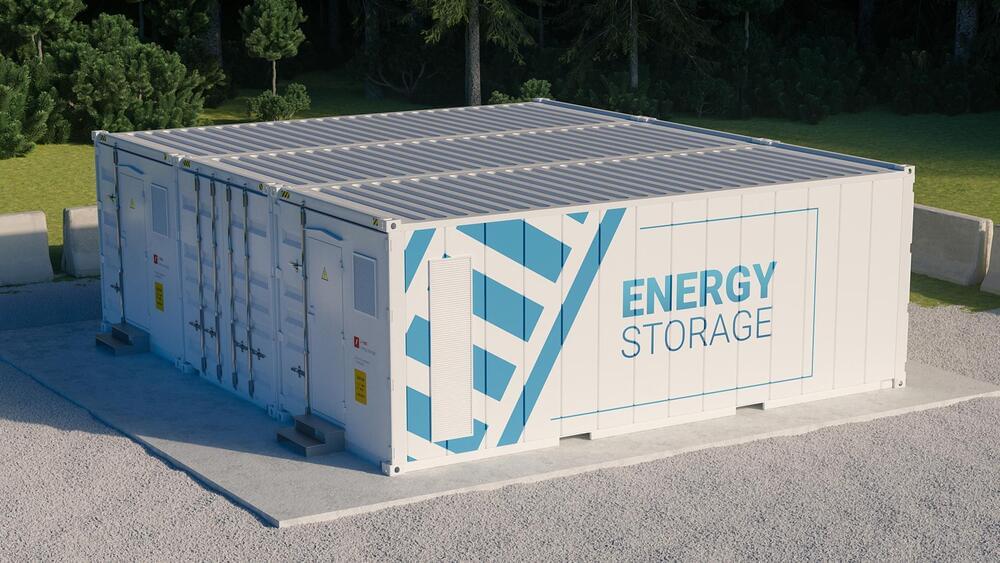 Australia has all the key critical minerals to power the next 100 years.
An Australian-based startup, Recharge Industries Pty, is planning to build a A$300 million (US$210 million) factory that can build lithium-ion batteries that do not have materials imported from China, Bloomberg.
Though Australia is the world's largest supplier of lithium, a vital battery metal, it currently sends most of its battery raw materials to be processed into components in China.
Continue reading "This China-free lithium battery plant can power the next 100 years" »