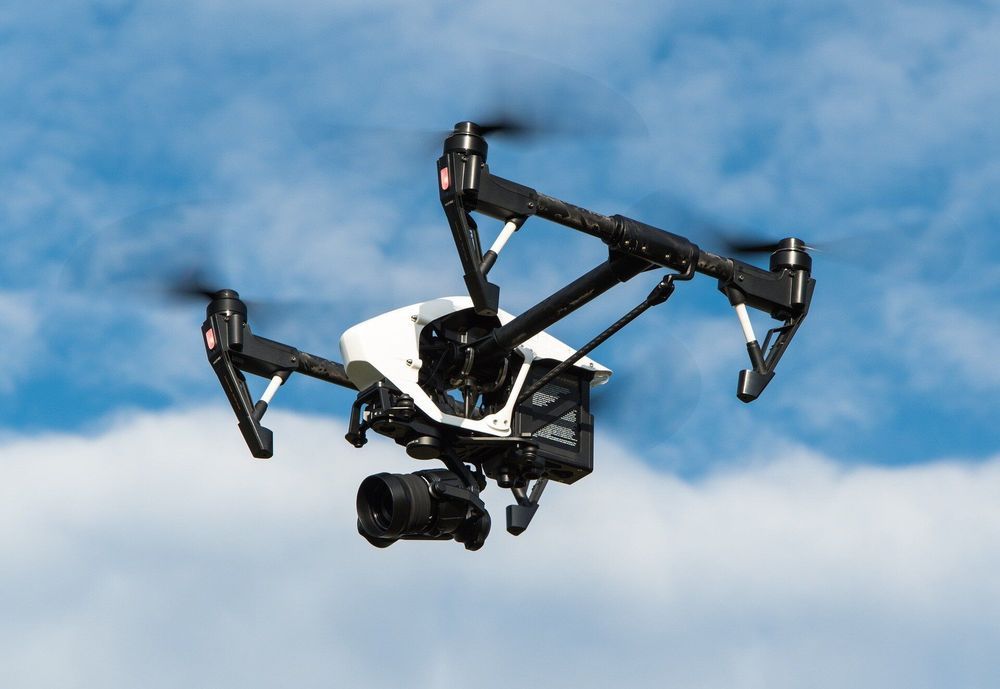 Researchers at Ben-Gurion University of the Negev (BGU) have determined how to pinpoint the location of a drone operator who may be operating maliciously or harmfully near airports or protected airspace by analyzing the flight path of the drone.
Drones (small commercial unmanned aerial systems) pose significant security risks due to their agility, accessibility and low cost. As a result, there is a growing need to develop methods for detection, localization and mitigation of malicious and other harmful aircraft operation.
The paper, which was led by senior lecturer and drone expert Dr. Gera Weiss from BGU's Department of Computer Science, was presented at the Fourth International Symposium on Cyber Security, Cryptography and Machine Learning (CSCML 2020) on July 3rd.