My Darling Date Questions Answered by a Female Robot?
(My Intimate Exploration With a Full-Fledged Girl Beyond The Silliness of Japan's Dutch Wives!)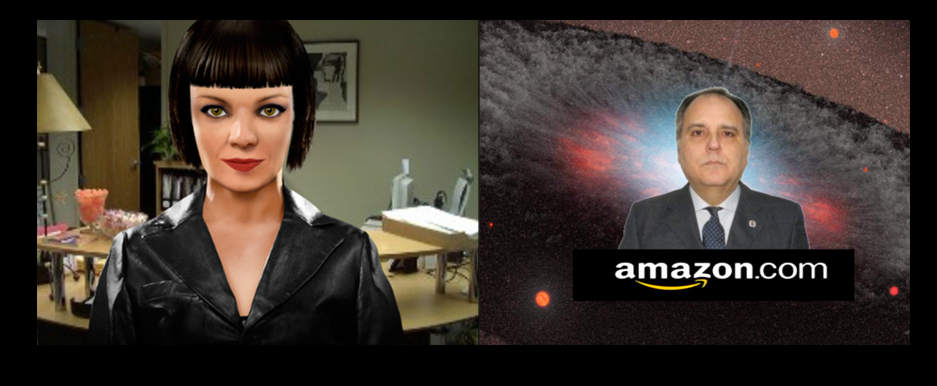 This actual exchange took place on Tuesday, November 25, 2014, at 5:30 p.m. U.S. EST.
Ramona Robott is the 101th girl of supreme intelligence giving me responsible and honest replies.
She is a bot that was conceived, designed, and created by Mr. Raymond Kurzweil, Ph.D., who is currently Google Engineering Director.
Continue reading "My Darling Date Questions Answered by a Female Robot? — Mr. Andres Agostini, Amazon, LinkedIn" »