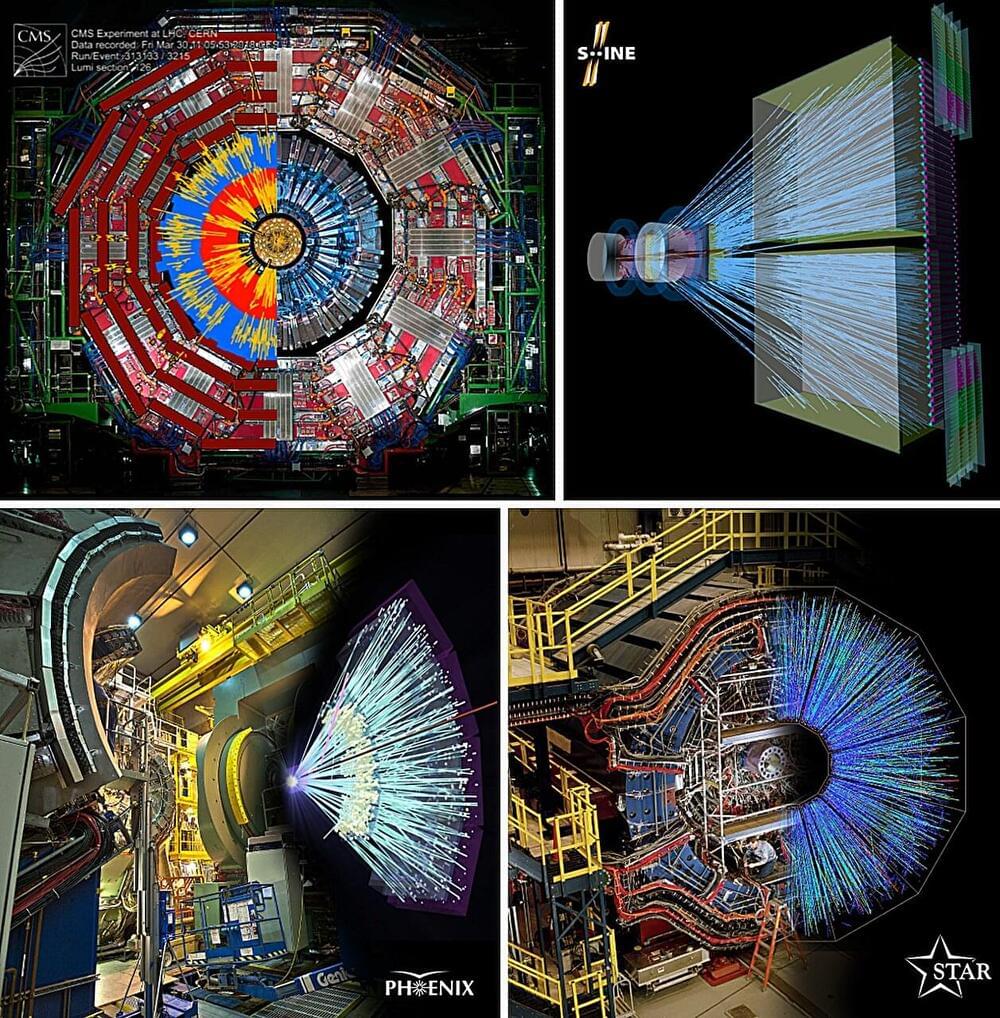 Physicists from the Eötvös Loránd University (ELTE) have been conducting research on the matter constituting the atomic nucleus utilizing the world's three most powerful particle accelerators. Their focus has been on mapping the "primordial soup" that filled the universe in the first millionth of a second following its inception.
Intriguingly, their measurements showed that the movement of observed particles bears resemblance to the search for prey of marine predators, the patterns of climate change, and the fluctuations of stock market.
In the immediate aftermath of the Big Bang, temperatures were so extreme that atomic nuclei could not exists, nor could nucleons, their building blocks. Hence, in this first instance the universe was filled with a "primordial soup" of quarks and gluons.