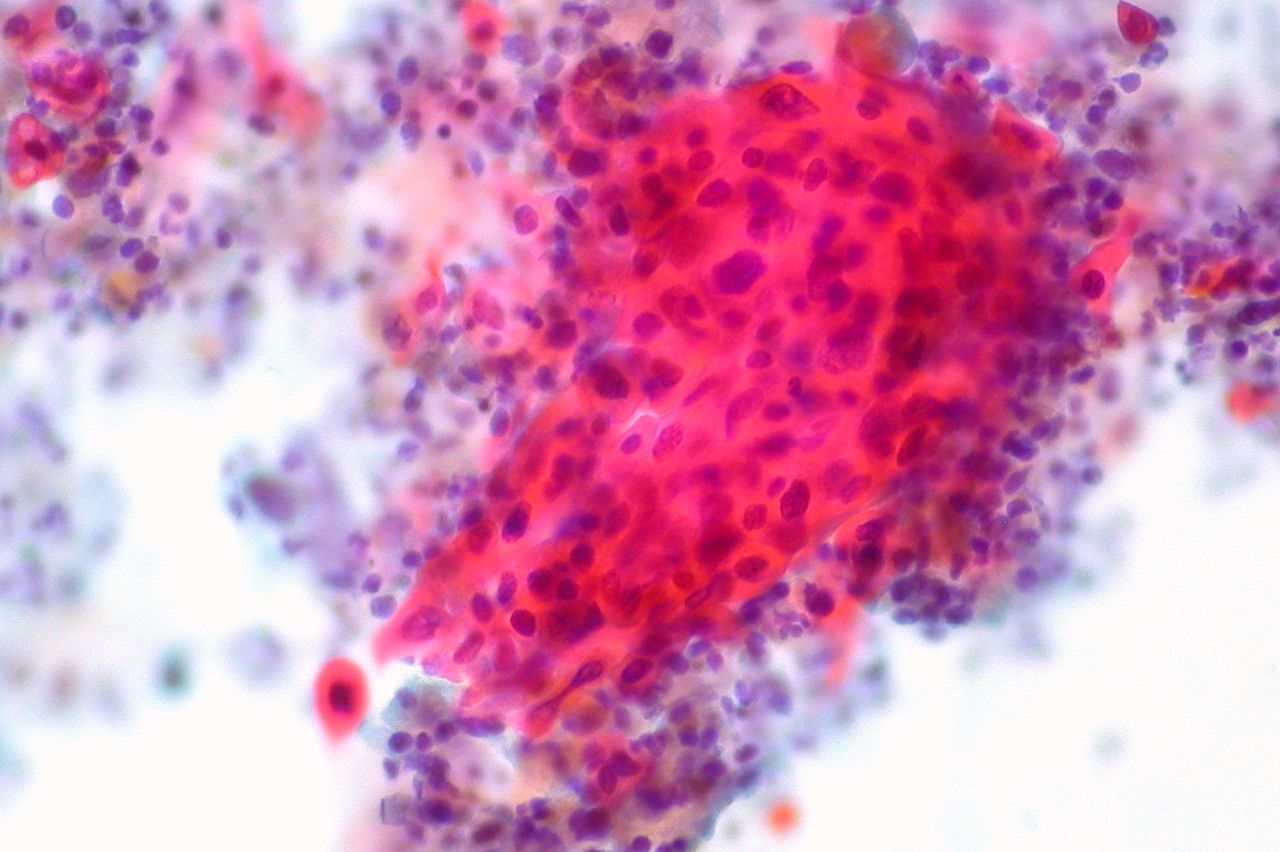 Cancer is like a computer virus and can be 'solved' by cracking the code, according to Microsoft. The computer software company says its researchers are using artificial intelligence in a new healthcare initiative to target cancerous cells and eliminate the disease.
One of the projects within this new healthcare enterprise involves utilizing machine learning and natural language processing to help lead researchers sift through all the research data available and come up with a treatment plan for individual cancer patients.
IBM is working on something similar using a program called Watson Oncology, which analyzes patient health info against research data.
Continue reading "Microsoft wants to crack the cancer code using artificial intelligence" »