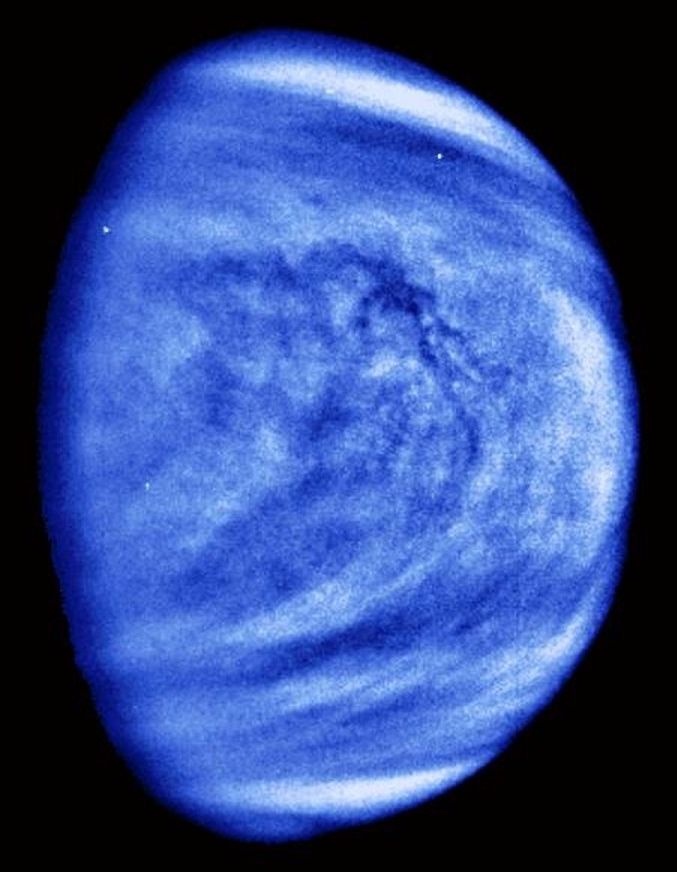 Venus, sometimes called Earth's twin, is a hauntingly beautiful planet that likely had past microbial life a prominent astrobiologist asserts. If so, we need to go find it. NASA is developing the tech to withstand the high pressures and temperatures to do such a surface search.
I say there's no excuse; Venus is closer than Mars; and while Mars may have harbored life as did Ceres, finding evidence of past life on Venus and then Mars later this century would mean that life itself evolves pretty readily.
---
Venus likely harbored past microbial life, if not on its exposed surface, then in the planet's potential warm early oceans and hot pools of liquid water, Dirk Schulze-Makuch, a Washington State University astrobiologist now tells me.
Continue reading "Venus Likely Had Past Life; Next Step Is Finding It" »