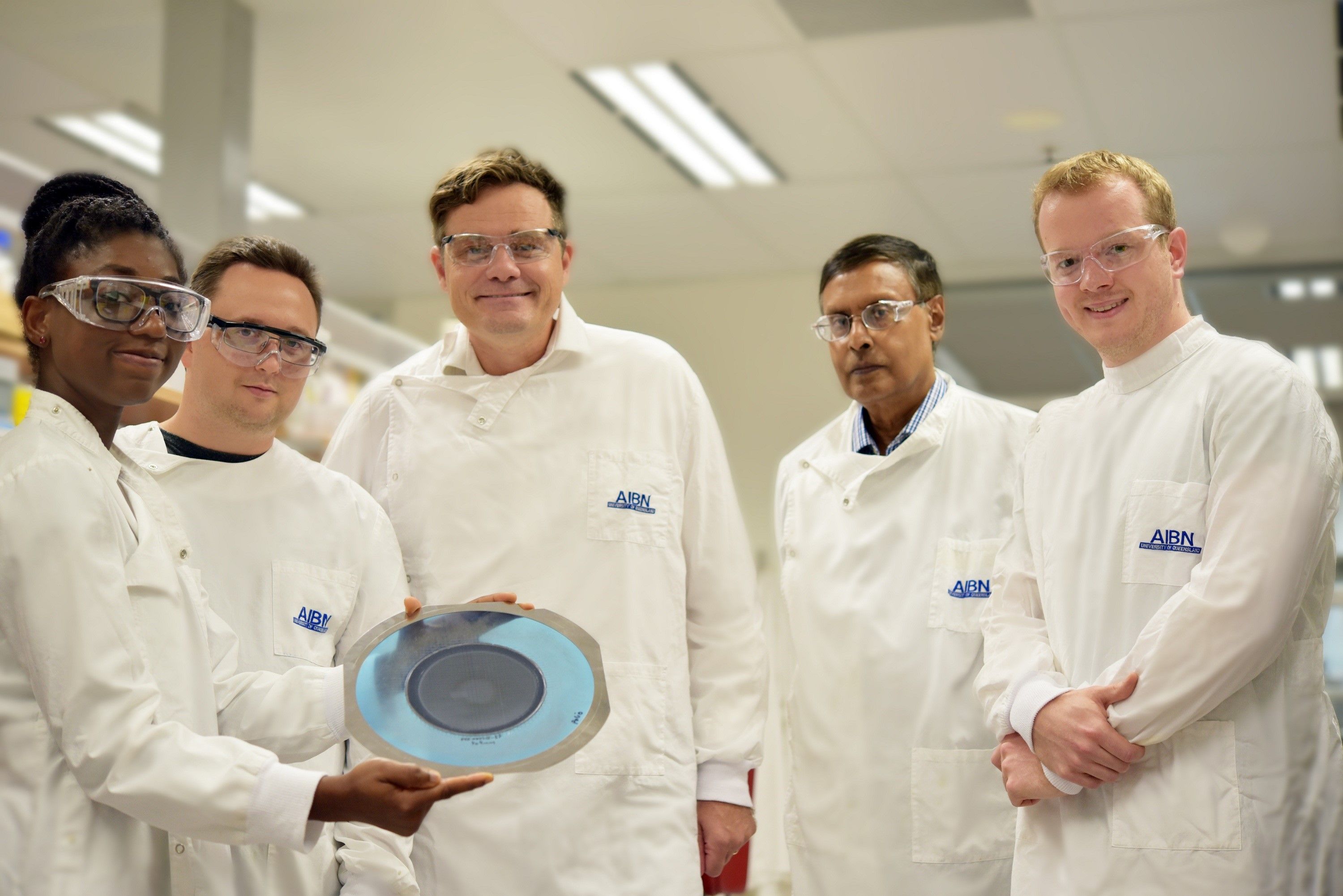 Needle-free Nanopatch technology developed at The University of Queensland has been used to successfully deliver an inactivated poliovirus vaccine.
Delivery of a polio vaccine with the Nanopatch was demonstrated by UQ's Professor Mark Kendall and his research team at UQ's Australian Institute for Bioengineering and Nanotechnology, in collaboration with the World Health Organisation, the US Centres for Disease Control and Prevention, and vaccine technology company Vaxxas.
Professor Kendall said the Nanopatch had been used to administer an inactivated Type 2 poliovirus vaccine in a rat model.