Hallucination!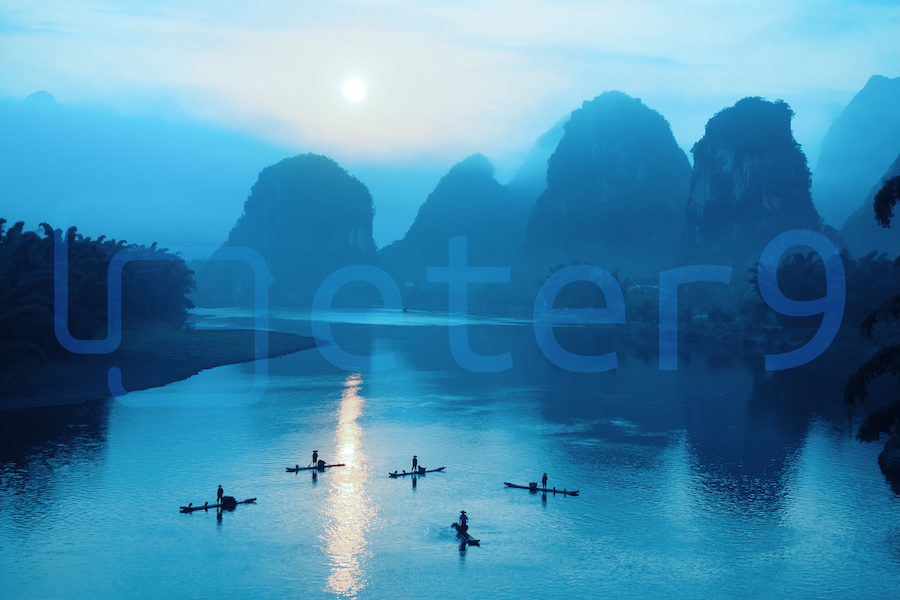 Can "hallucinations" generate an alternate world, prophesying falsehood?
As I write this article, NVIDIA(• is surpassing Wall Street's expectations. The company, headquartered in Santa Clara, California, has just joined the exclusive club of only five companies in the world valued at over a trillion dollars [Apple (2.7T), Microsoft (2.4T), Saudi Aramco (2T), Alphabet/Google (1.5T), and Amazon (1.2T)], as its shares rose nearly 25% in a single day! A clear sign of how the widespread use of Artificial Intelligence (AI) can dramatically reshape the technology sector.
Intel has announced an ambitious plan to develop scientific generative AIs designed with one trillion parameters. These models will be trained on various types of data, including general texts, code, and scientific information. In comparison, OpenAI's GPT-3 has 175 billion parameters (the size of GPT-4 has not yet been disclosed by OpenAI). The semiconductor company's main focus is to apply these AIs in the study of areas such as biology, medicine, climate, cosmology, chemistry, and the development of new materials. To achieve this goal, Intel plans to launch a new supercomputer called Aurora, with processing capacity exceeding two EXAFLOPS(*•, later this year.