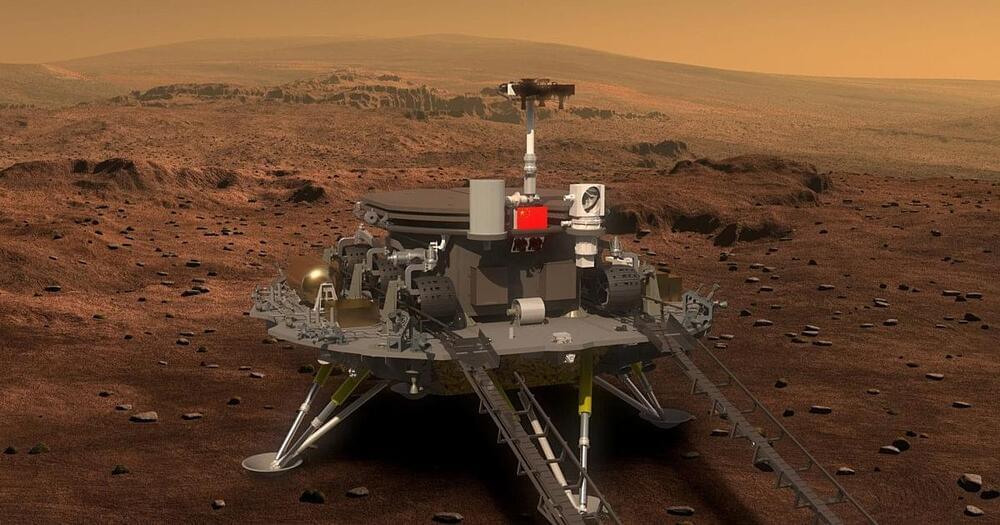 China's first Mars mission will search for pockets of water beneath the surface that could host life.
---
As China's first Mars mission, is uniquely ambitious. No nation had ever attempted to send an orbiter and rover to Mars on the first try. But China succeeded, making a historic victory.
Tianwen-1 arrived in Mars orbit as a single spacecraft. Once on Mars, the landing platform extended a ramp, allowing the Zhurong rover to roll gently onto the surface—similar to the way China's Chang'e Moon rovers are deployed.
Continue reading "Tianwen-1 and Zhurong, China's Mars orbiter and rover" »