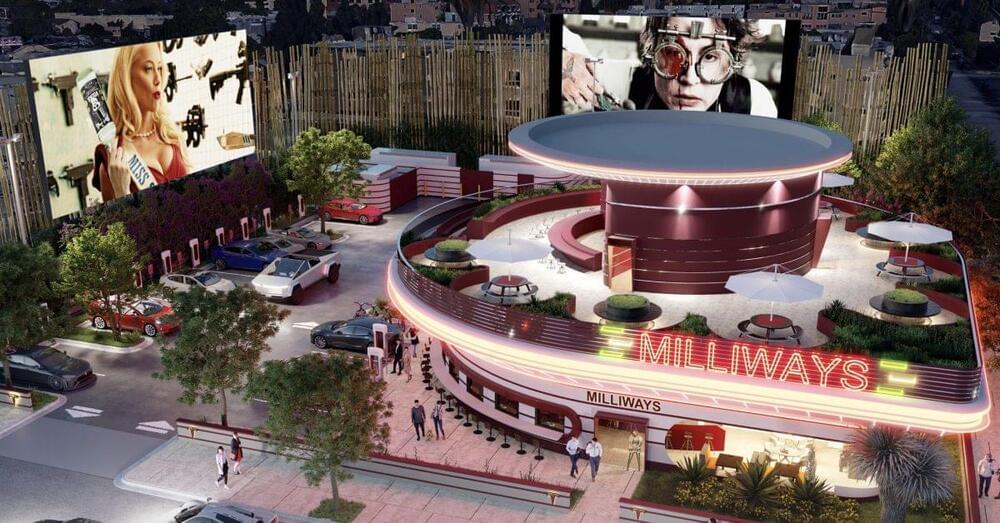 Tesla has broken ground on the site of its planned futuristic diner with a drive-in theater and Supercharger station.
Yes, it sounds like that crazy project is actually happening.
This project has been in the works for a long time. In 2018, Elon Musk said that Tesla planned to open an "old school drive-in, roller skates & rock restaurant at one of the new Tesla Supercharger locations in Los Angeles." It was yet another "Is he joking?" kind of Elon Musk idea, but he wasn't kidding.