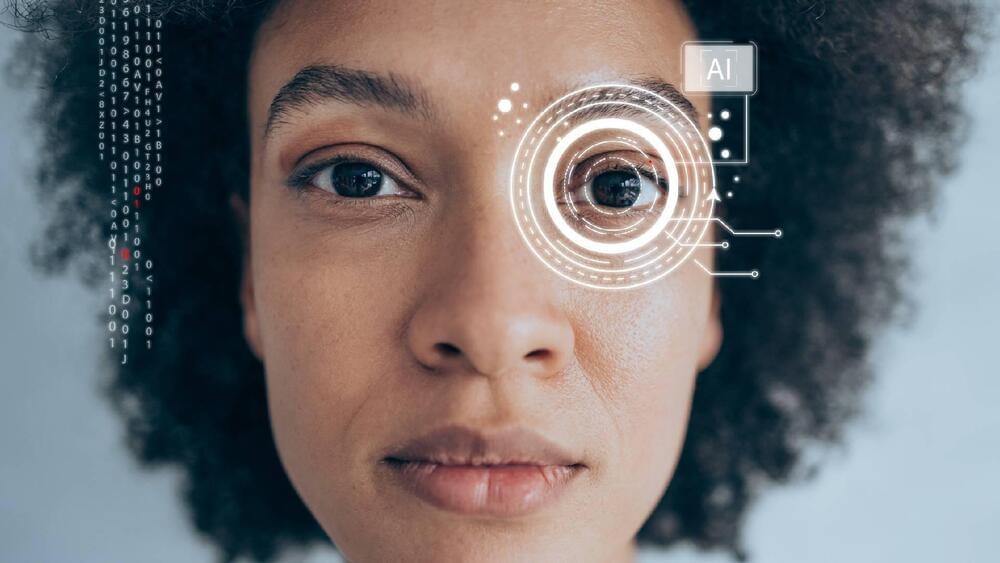 Racially biased artificial intelligence (AI) is not only misleading, it can be right down detrimental, destroying people's lives. This is a warning University of Alberta Faculty of Law assistant professor Dr. Gideon Christian issued in a press release by the institution.
Christian is most notably the recipient of a $50,000 Office of the Privacy Commissioner Contributions Program grant for a research project called Mitigating Race, Gender and Privacy Impacts of AI Facial Recognition Technology. The initiative seeks to study race issues in AI-based facial recognition technology in Canada. Christian is considered an expert on AI and the law.
"There is this false notion that technology unlike humans is not biased. That's not accurate," said Christian, PhD.