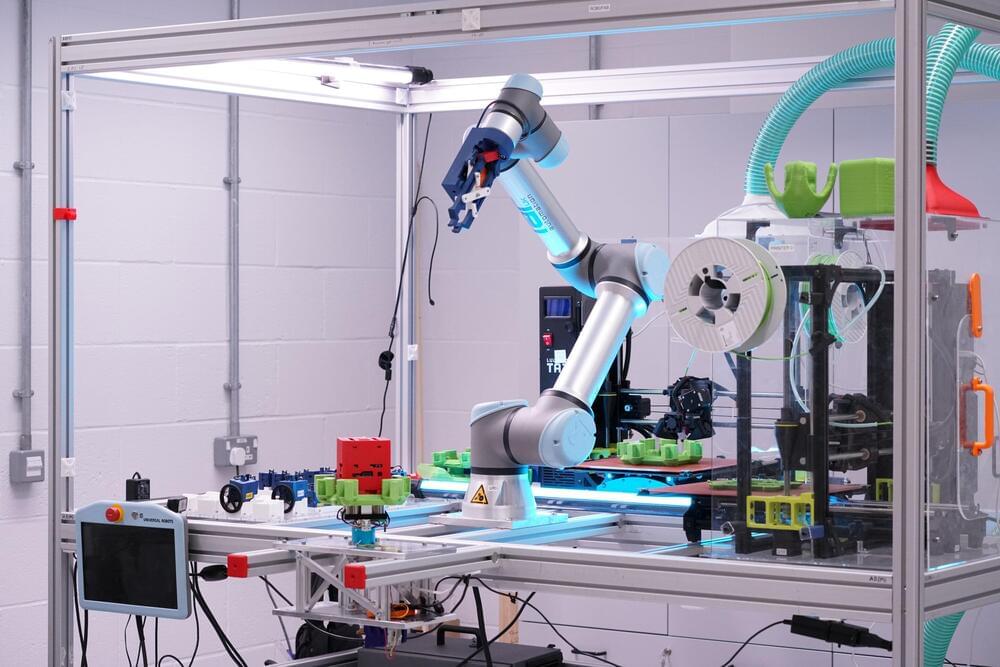 Evolutionary robotics is a sub-field of robotics aimed at developing artificial "organisms" that can improve their capabilities and body configuration in response to their surroundings, just as humans and animals evolve, adapting their skills and appearance over time. A growing number of roboticists have been trying to develop these evolvable robotic systems, leveraging recent artificial intelligence (AI) advances.
A key challenge in this field is to effectively transfer robots from simulations to real-world environments without compromising their performance and abilities. A paper by researchers at University of York, Edinburgh Napier University, Vrije Universiteit Amsterdam, University of the West of England and University of Sunderland, published in Frontiers in Robotics and AI, investigated the impact that hardware can have on the development space of evolvable robots.
"One of the greatest challenges for evolutionary robotics is bringing it into the hardware space and creating real, useful robots," Mike Angus, a research engineer who designed hardware for the study, told Tech Xplore.