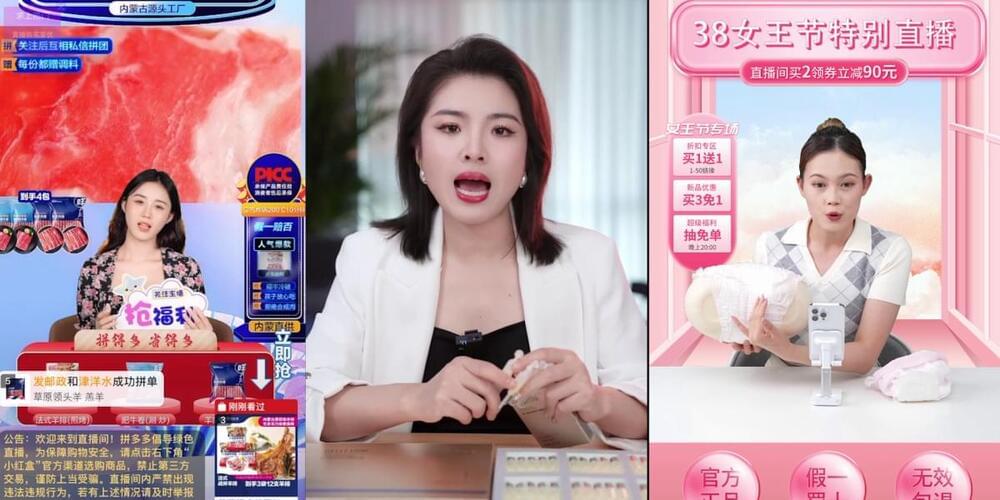 With just a few minutes of sample video and $1,000, brands never have to stop selling their products.
Scroll through the livestreaming videos at 4 a.m. on Taobao, China's most popular e-commerce platform, and you'll find it weirdly busy. While most people are fast asleep, there are still many diligent streamers presenting products to the cameras and offering discounts in the wee hours.
But if you take a closer look, you may notice that many of these livestream influencers seem slightly robotic. The movement of their lips largely matches what they are saying, but there are always moments when it looks unnatural.