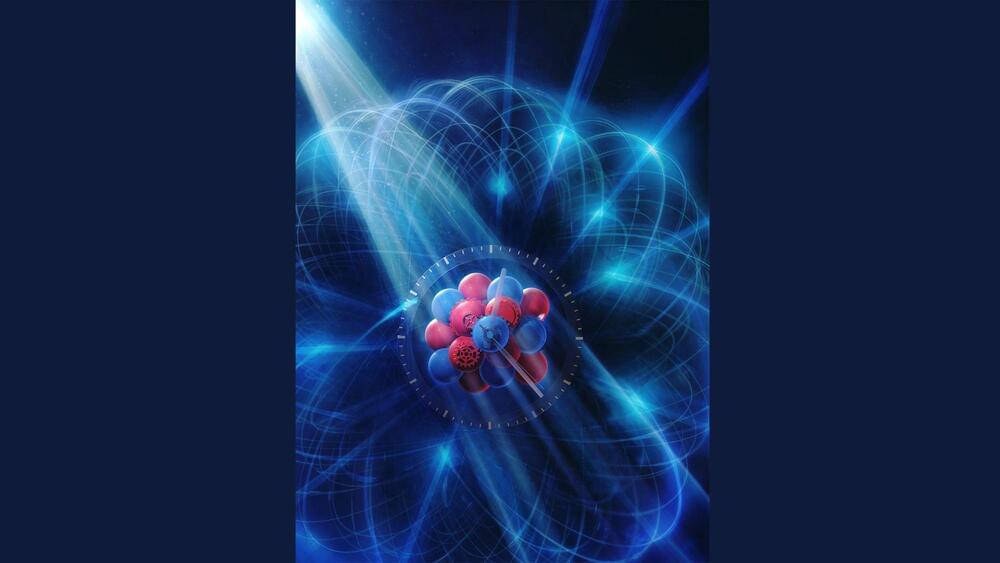 An international research team has made a groundbreaking discovery at the European XFEL X-ray laser, bringing us closer to realizing the potential of atomic clocks.
They achieved this by exciting a highly promising transition in the nucleus of scandium, a readily available element, Deutsches Elektronen-Synchrotron (DESY) announced. This unique resonance demands X-rays with an energy of 12.4 kiloelectronvolts (keV), an astonishing 10,000 times the energy of visible light, with a remarkable width of only 1.4 femtoelectronvolts (feV), equivalent to one second in 300 billion years.
Ralf Röhlsberger, a DESY researcher, emphasizes the significance of this achievement: "This corresponds to one second in 300 billion years." Such precision would redefine the boundaries of timekeeping accuracy.