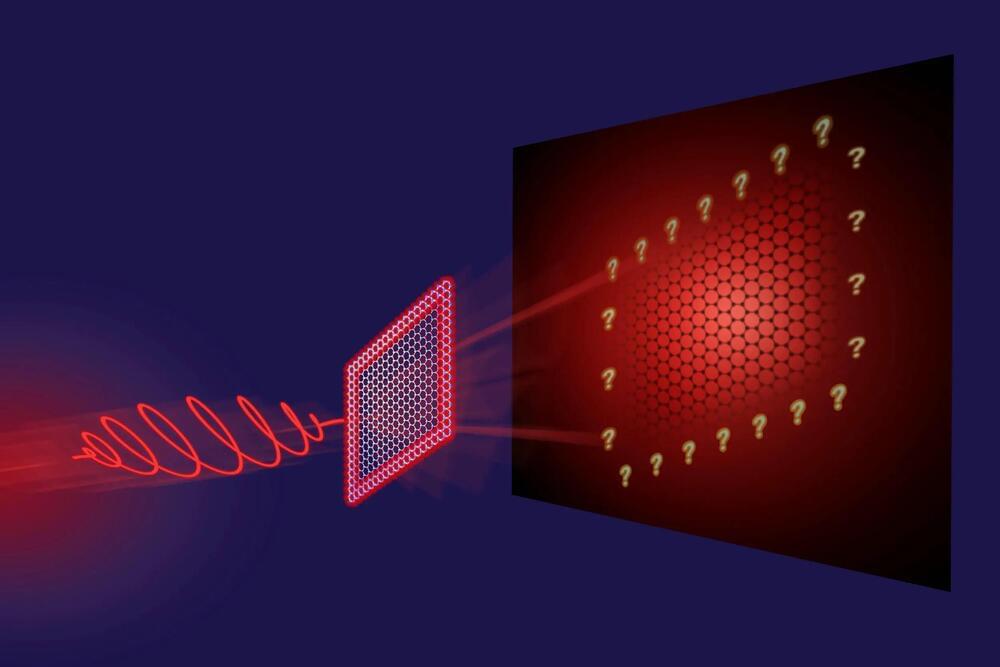 Topology has become a critical factor in the field of modern condensed matter physics and beyond. It explains the way solid materials may possess two distinct and seemingly conflicting characteristics. An example of this is topological insulators, materials whose bulk acts as an insulator, and can still conduct electricity at their surfaces and edges.
Over the past several decades, the idea of topology has revolutionized the understanding of electronic structure and the overall properties of materials. Additionally, it has opened doors to technological advancements by facilitating the integration of topological materials into electronic applications.
At the same time, topology is quite tricky to measure, often requiring combinations of multiple experimental techniques such as photoemission and transport measurements. A method known as high harmonic spectroscopy has recently emerged as a key technique to observe the topology of a material. In this approach a material is irradiated by intense laser light.