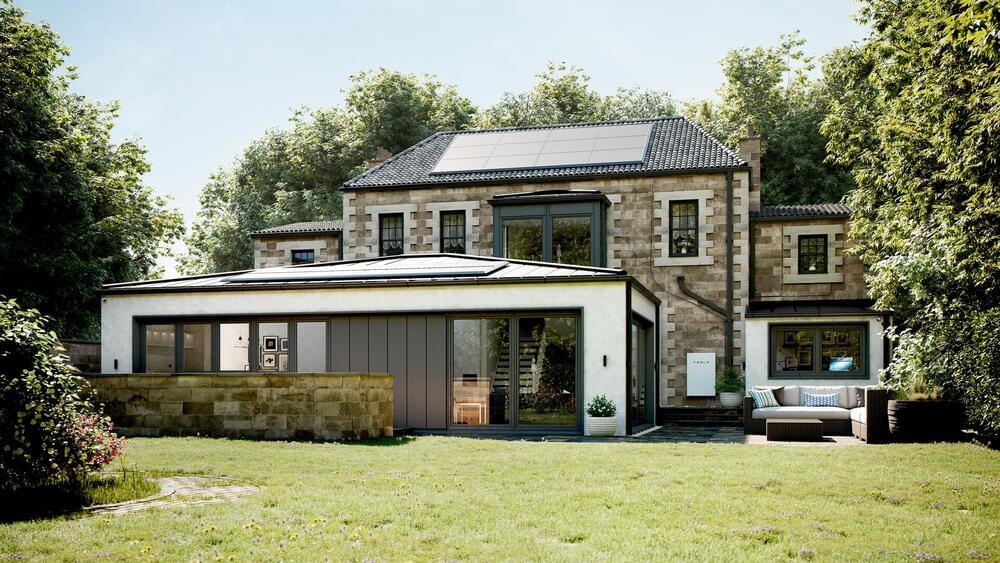 A recent press release from the Public Utility Commission of Texas (PUCT) has revealed that Tesla will be providing Virtual Power Plant (VPP) services to the state's grid. The program is part of the Aggregate Distributed Energy Resource (ADER) project that the PUCT pushed last year.
With the VPP in place, Texas could now evaluate how consumer-owned small energy devices, such as home battery units, can be virtually aggregated to provide grid-scale services. Similar programs have been launched by Tesla in California and Australia, to much success.
As per the PUCT's press release, the two ADERs that are launching the initiative involve Tesla Electric customers who have Powerwall batteries in their homes. The participants of the program have agreed to sell their surplus power in the ERCOT market, and will be compensated for doing so. One ADER is comprised of Houston-area CenterPoint Energy customers, while the other is comprised of Dallas-area customers served by Oncor Electric Delivery Company.