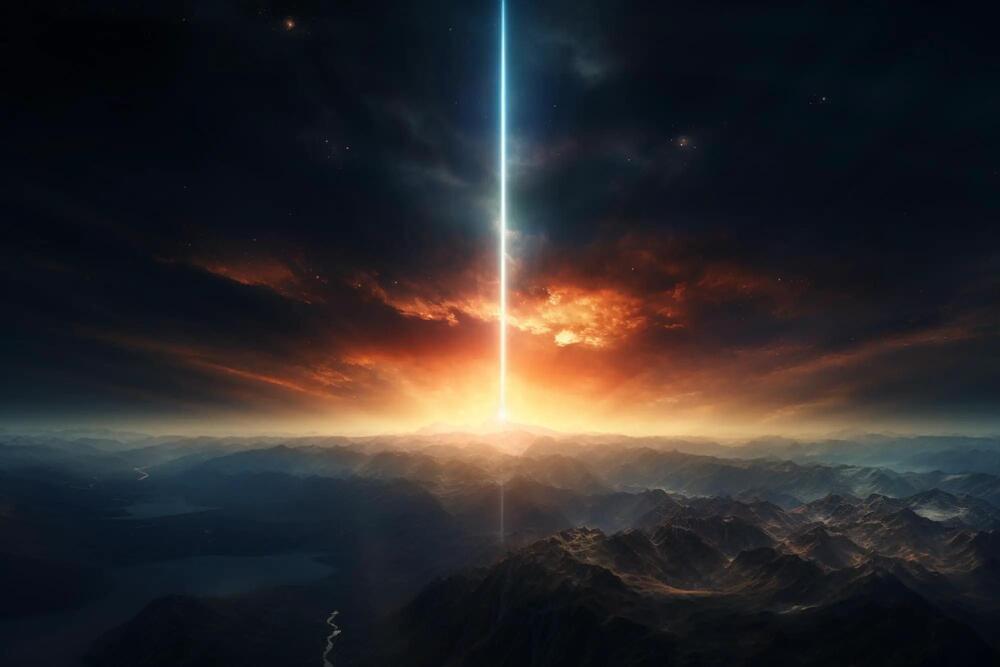 Nisa and her colleagues began collecting data in 2015. In 2021, the team had accrued enough data to start examining the sun's gamma rays with sufficient scrutiny.
"After looking at six years' worth of data, out popped this excess of gamma rays," Nisa said. "When we first saw it, we were like, 'We definitely messed this up. The sun cannot be this bright at these energies.'"
The sun gives off a lot of light spanning a range of energies, but some energies are more abundant than others.