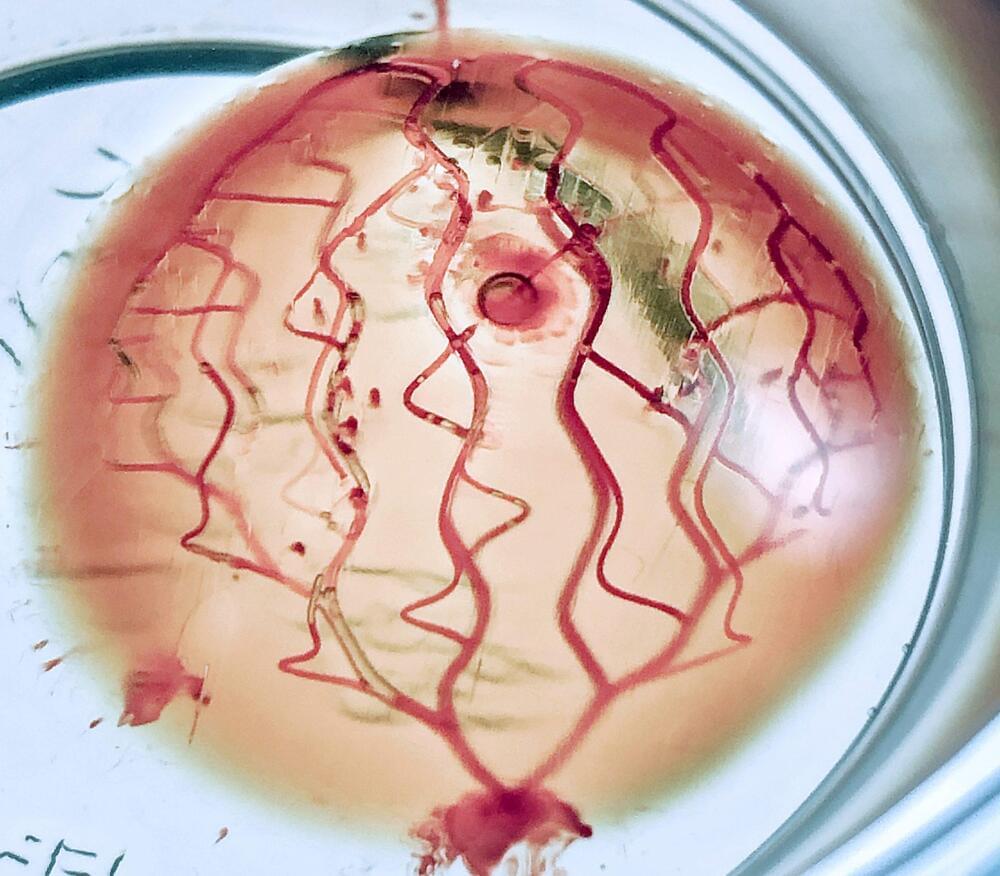 Nominations are now open for the 3D Printing Industry Awards 2023. Who are the leaders in 3D printing? Find out on November 30th when the winners across twenty categories will be announced during a London-based live awards ceremony.
A team of scientists from the University of Sydney and the Children's Medical Research Institute (CMRI) at Westmead have leveraged 3D photolithographic printing to fabricate functional human tissues that accurately mimic an organ's architecture.
The researchers utilized bioengineering and cell culture techniques to instruct stem cells derived from blood cells and skin cells to become specialized. These specialized cells can then form organ-like structures.