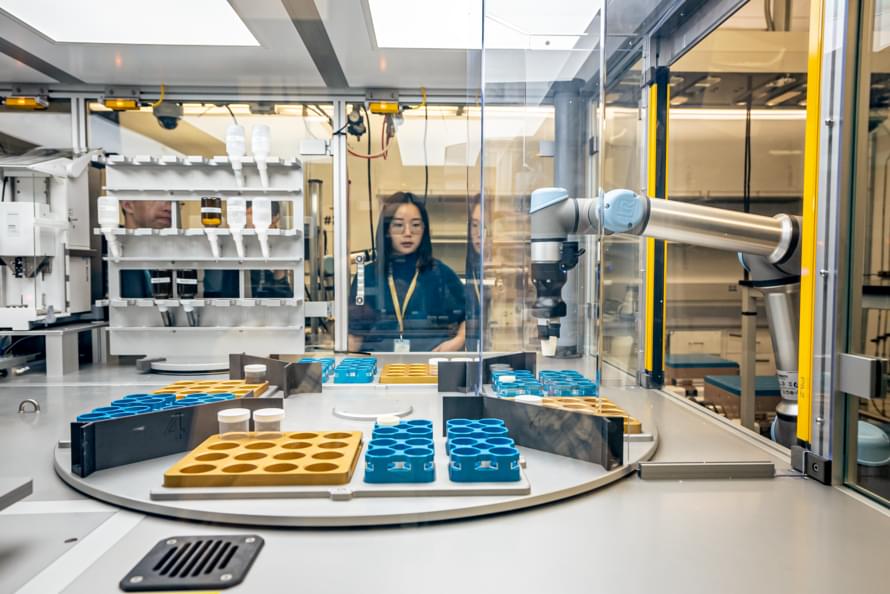 To accelerate development of useful new materials, researchers are building a new kind of automated lab that uses robots guided by artificial intelligence.
"Our vision is using AI to discover the materials of the future," said Yan Zeng, a staff scientist leading the A-Lab at the Department of Energy's Lawrence Berkeley National Laboratory (Berkeley Lab). The "A" in A-Lab is deliberately ambiguous, standing for artificial intelligence (AI), automated, accelerated, and abstracted, among others.
Scientists have computationally predicted hundreds of thousands of novel materials that could be promising for new technologies – but testing to see whether any of those materials can be made in reality is a slow process. Enter A-Lab, which can process 50 to 100 times as many samples as a human every day and use AI to quickly pursue promising finds.