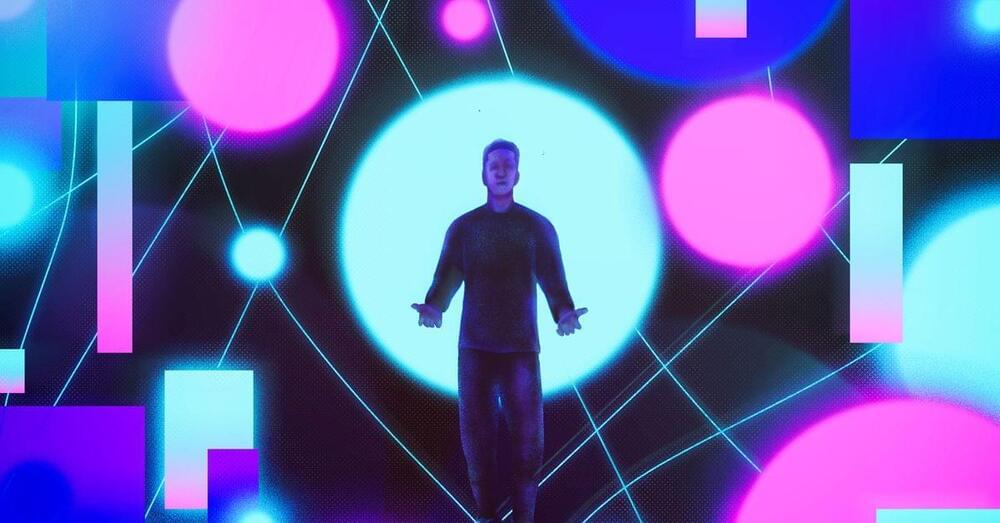 That is, if you're paying attention.
So Apple has restricted the use of OpenAI's ChatGPT and Microsoft's Copilot, The Wall Street Journal.
It's not just Apple, but also Samsung and Verizon in the tech world and a who's who of banks (Bank of America, Citi, Deutsche Bank, Goldman, Wells Fargo, and JPMorgan). This is because of the possibility of confidential data escaping; in any event, ChatGPT's privacy policy explicitly says your prompts can be used to train its models unless you opt out. The fear of leaks isn't unfounded: in March, a bug in ChatGPT revealed data from other users.
---
Apple's banned the use of OpenAI — as has Samsung, Verizon, and a who's who of banks. Should the rest of us be concerned about how our data's getting used?