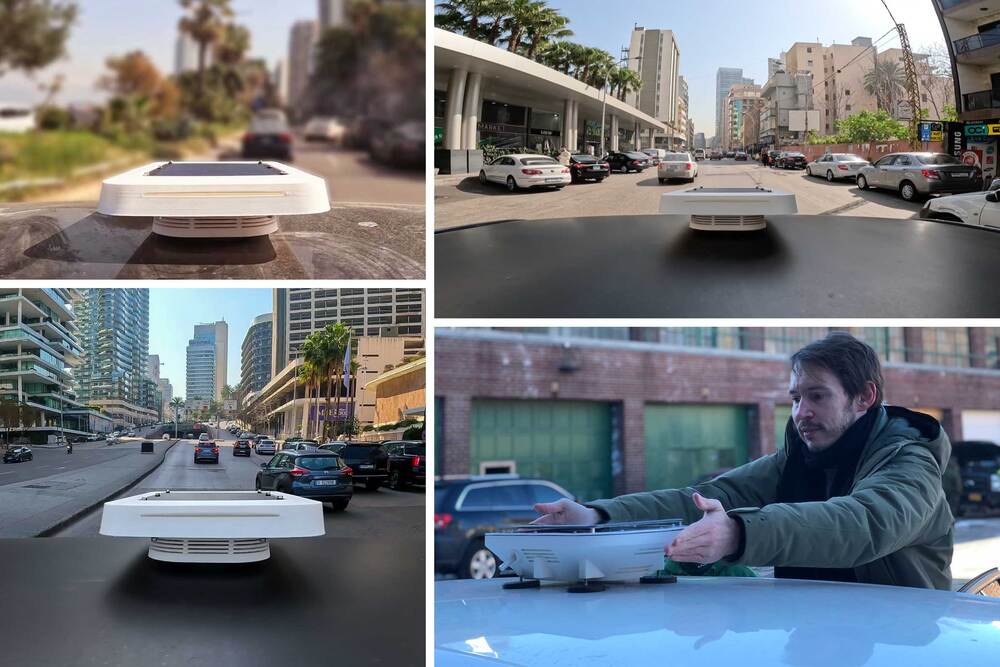 "The goal is for community groups or individual citizens anywhere to be able to measure local air pollution."
As per an estimation by WHO, air pollution causes around 4 million annual premature deaths all over the globe. Considering this issue, an MIT research team launched an open-source version of an economical, mobile pollution detector through which individuals can track the air-quality more broadly.
The detector, named Flatburn, can be fabricated through 3D printing or by ordering cheap parts. The researchers have now conducted tests and calibrated the detector concerning existing ultra-modern machines and are making people aware of how to assemble, use, and interpret the data.
---
Flatburn is an open-source, mobile pollution detector from the MIT Senseable City Lab intended to let people measure air quality cheaply.