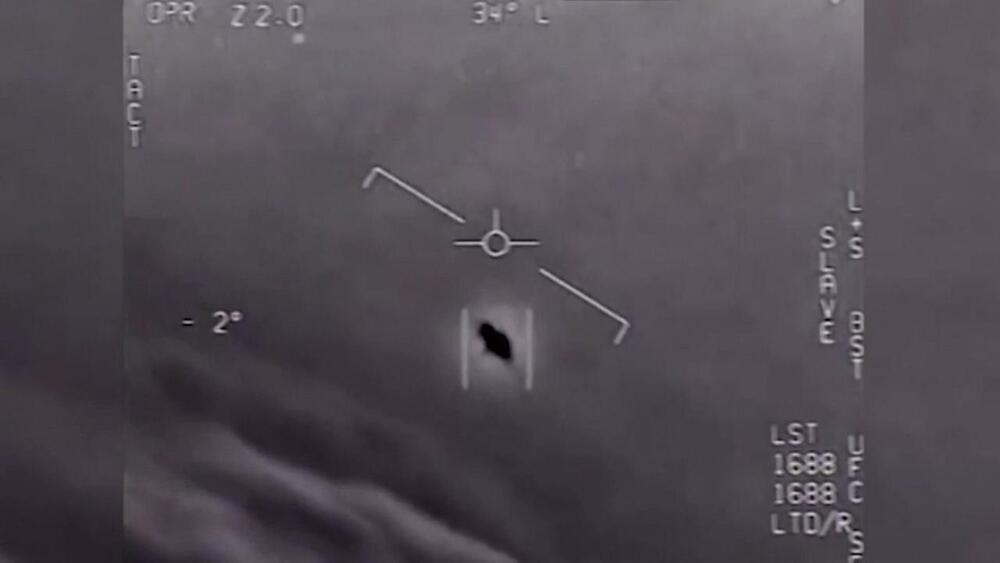 Even more extraordinary, during a 2021 interview on CBS 60 Minutes, former Navy pilots David Fravor and Alex Dietrich provided a detailed description of their encounter with a UAP while conducting pre-deployment training with the USS Nimitz aircraft carrier strike group in 2004. While flying their F/A-18F Super Hornet aircraft, they initially observed an area of roiling whitewater on the ocean surface below them. Hovering just above that was a "white Tic Tac looking" UAP. The whitewater may have indicated the presence of a larger UAP below, or that the UAP they were observing had recently emerged from the sea below it, indicating the occurrence of unidentified undersea phenomena (UUP).
The implications of these observations are profound. Society may be on the verge of answering one of the greatest questions regarding our existence — are we alone? Yet, the vast majority of established scientists across the globe have shown little interest, and this remains the case with the ocean science community.
How is it that these anomalous observations have not risen to the level of other science priorities, such as climate change? Simply put, stigma. The attention given by many non-scientific, fringe enthusiasts to the UAP arena has tainted the topic, repulsing those who rightly seek to maintain their scientific integrity and professional reputation. Additionally, the U.S. government thwarted objective analysis of UAPs out of a concern that adversaries would use them as a psychological warfare tool to sow mass hysteria and panic.