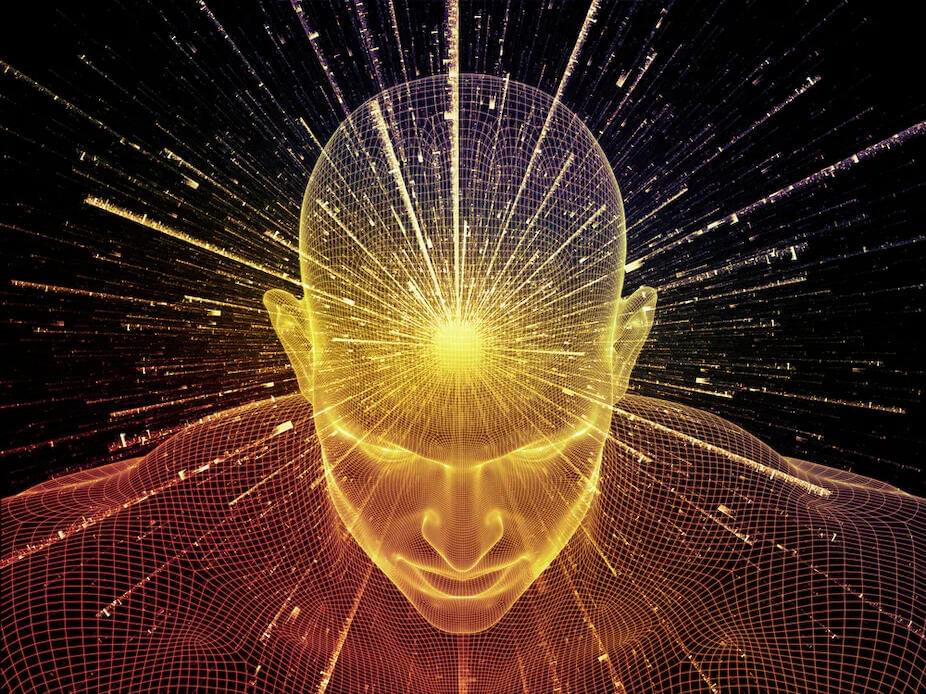 This article is based on accredited medical, science, and media reports. Disclaimer: I am not a scientist. I will share knowledge but will offer no personal opinion on this matter herein.
All listed theories and facts shared within this article are fully-attributed to said outlets, including Wikipedia.org, NeuroscienceNews.com, and TheDailyBrief.com.
The origins and workings of consciousness have remained among science's greatest unanswered mysteries. How did it begin? What sparks it?