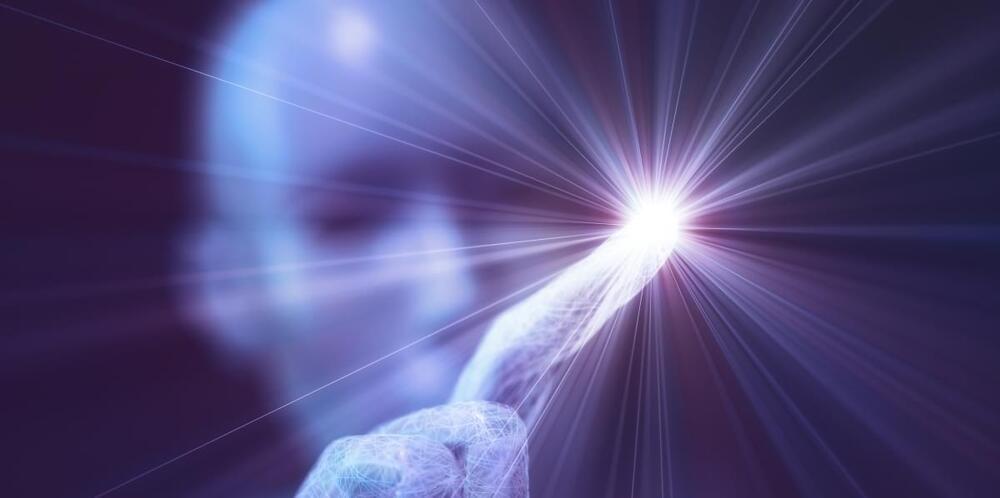 Check out all the on-demand sessions from the Intelligent Security Summit here.
Generative AI has been all the rage in the recent months, but it is typically generic and not specifically focused on the specific needs of any one company.
San Francisco based startup Jasper is aiming to help make generative AI less generic. The company made a series of announcements today at its Gen AI conference.