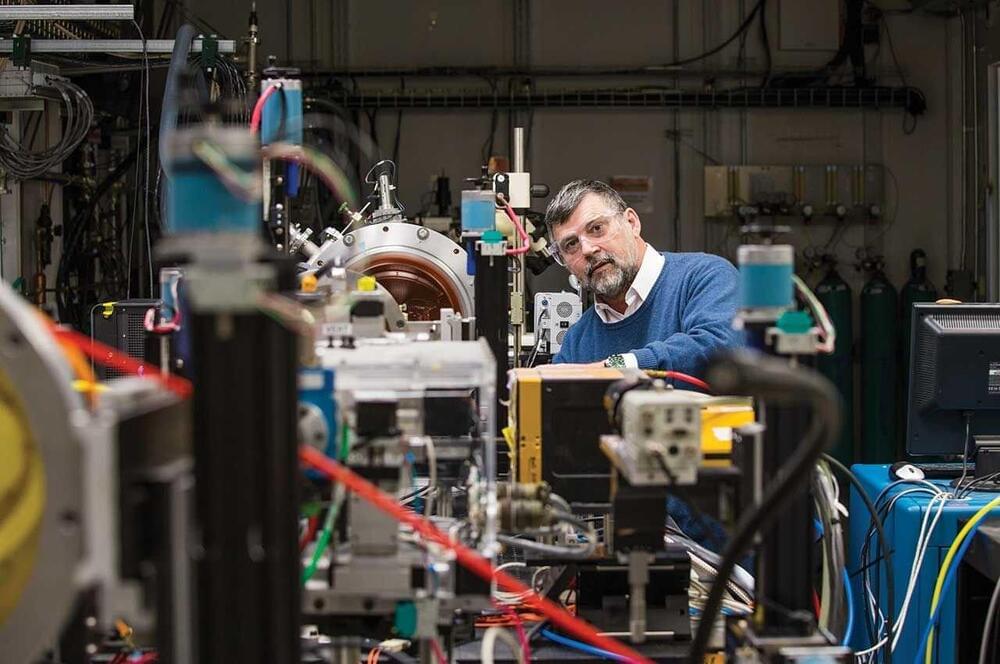 A team of researchers from Illinois Institute of Technology and the University of Washington is trying to change the way that the field of biology understands how muscles contract.
In a paper published on January 25, 2023, in the Proceedings of the National Academy of Sciences titled "Structural OFF/ON Transition of Myosin in Related Porcine Myocardium Predict Calcium Activated Force," Illinois Tech Research Assistant Professor Weikang Ma and Professor of Biology and Physics Thomas Irving—working in collaboration with Professor of Bioengineering Michael Regnier's group at Washington—make the case for a second, newly discovered aspect to muscle contraction that could play a significant role in developing treatments for inherited cardiac conditions.
The consensus for how muscle contraction occurs has been that the relationship between the thin and thick filaments that comprise muscle tissue was a more straightforward process. When targets on thin filaments were activated, it was thought that the myosin motor proteins that make up the thick filaments would automatically find their way to those thin filaments to start generating force and contract the muscle.